Apple Shed October Update
29th September 2023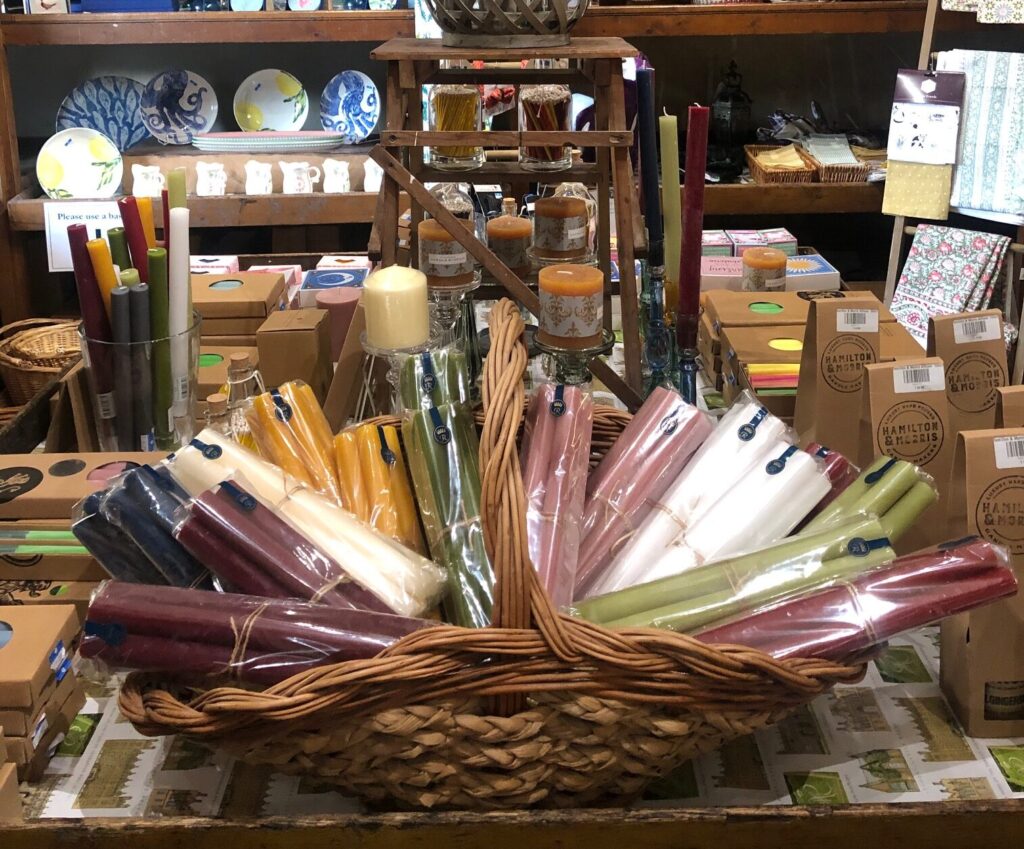 Apple Shed October Update
Well! Where have the last 6 months gone?
As we approach the end of year, it gives us an opportunity to reflect on all the hard work and dedication our little team have put into opening our 3 little shops on a daily basis, they all deserve a big thank you.
By the time this goes to press, the Castle Gift Shop will have put its feet up for a well-deserved rest, but we are already busy working on new things for 2024. Mother Nature has taken out their Bob Ross painting kit and are gently turning everything a beautiful shade of happy accidents.
We have also been busy gearing up for Halloween and Christmas with lots of lovely things for you…
The Apple Shed Gift Shop
Our regular visitors have commented on the positive changes we have been making to the Shop with new and unusual gifts, new lighting and a warmer atmosphere (all of which is very pleasing to hear). Please remember to visit us if you are coming to our Halloween Trail this month where we have a competition to win a ghoulish Floors Halloween Hamper. No tricks – just treats!
New this month to name just a few are… Beautiful Line tree Design Cotton Handkerchiefs and Floors Hand wrapped Candles, perfect for a tree present.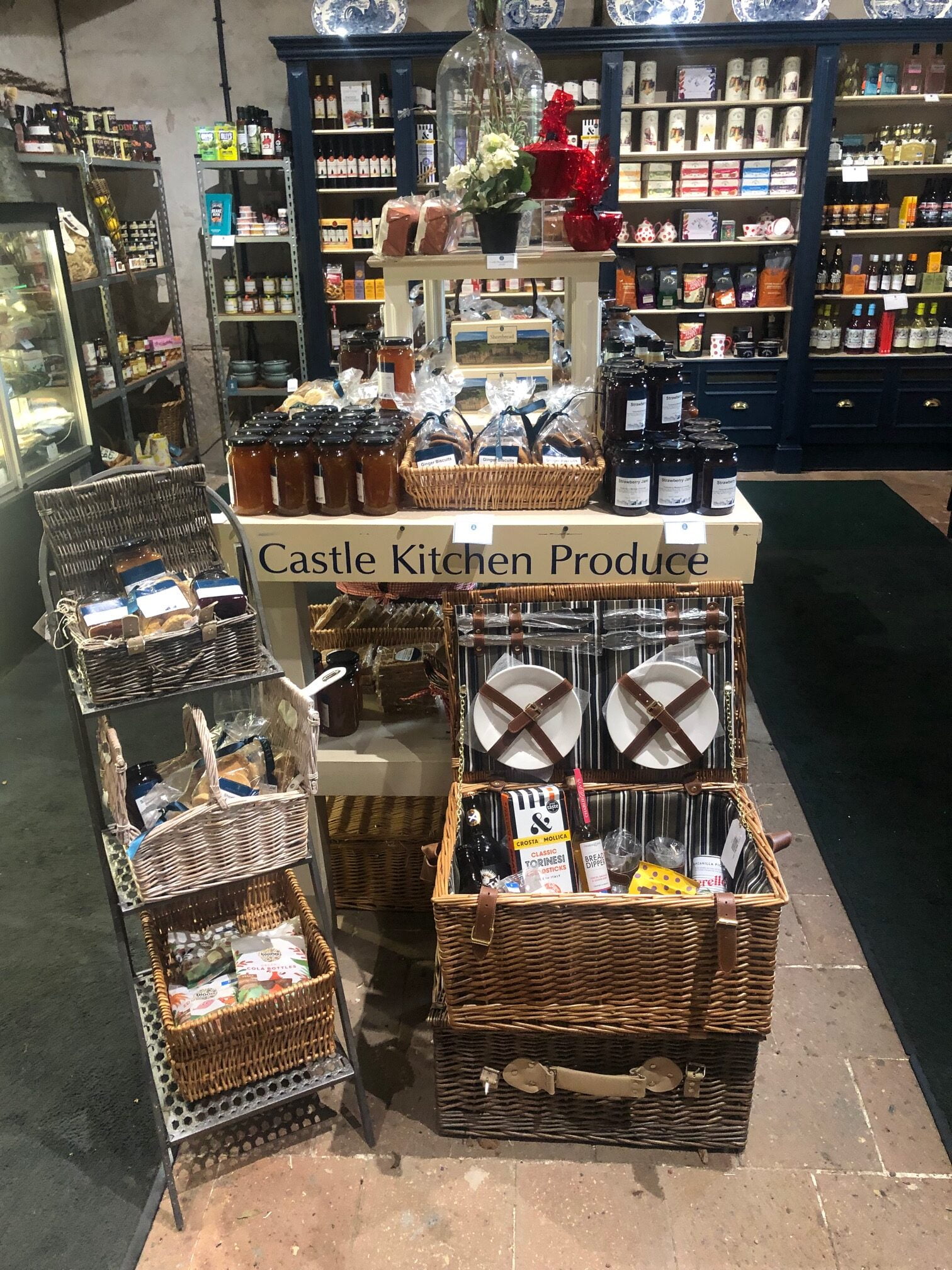 The Deli / Pantry
Again, we have been working hard to bring you a larger selection of food items which has been received with great reviews. I was going to tell you about some of these lovely new items we have brought in, but I realised that we also have something unique that we rarely talk about… in fact, it's so good it's almost taken for granted! Our Castle Kitchen food range.
Our selection of luxury frozen foods, meat pies, cakes, unique preserves and biscuits are all handmade in the Castle Kitchen, unbeatable for quality and value for money.
There is a very good reason why one customer drives from North Berwick to purchase our fishcakes. In his words, they are just amazing.
Thank you for visiting us this year and we look forward to sharing Autumn and Winter with you!