This beautiful woodland garden between Floors Castle and the Millennium Garden is a joy to explore with its lovely mix of mature hardwood trees, open glades and woodland shrubs
The star plantation takes its name from the grass avenues radiating outwards from a central lime tree which features a delightful wrought iron seat.
Following a major storm in 1993, the Star Plantation was dramatically redesigned by Jim Marshall, former gardens advisor to the National Trust.
Filled with ornamental trees, flowering shrubs, evergreens, snowdrops and rhododendrons, it is a delightful place to walk, play and ponder life.
At its heart is a delightful wrought iron seat surrounding a lime tree – the ideal place for a family photograph or a picnic. From the centre, there are a series of radiating paths which lead you back to the Castle or on to the Millennium Garden.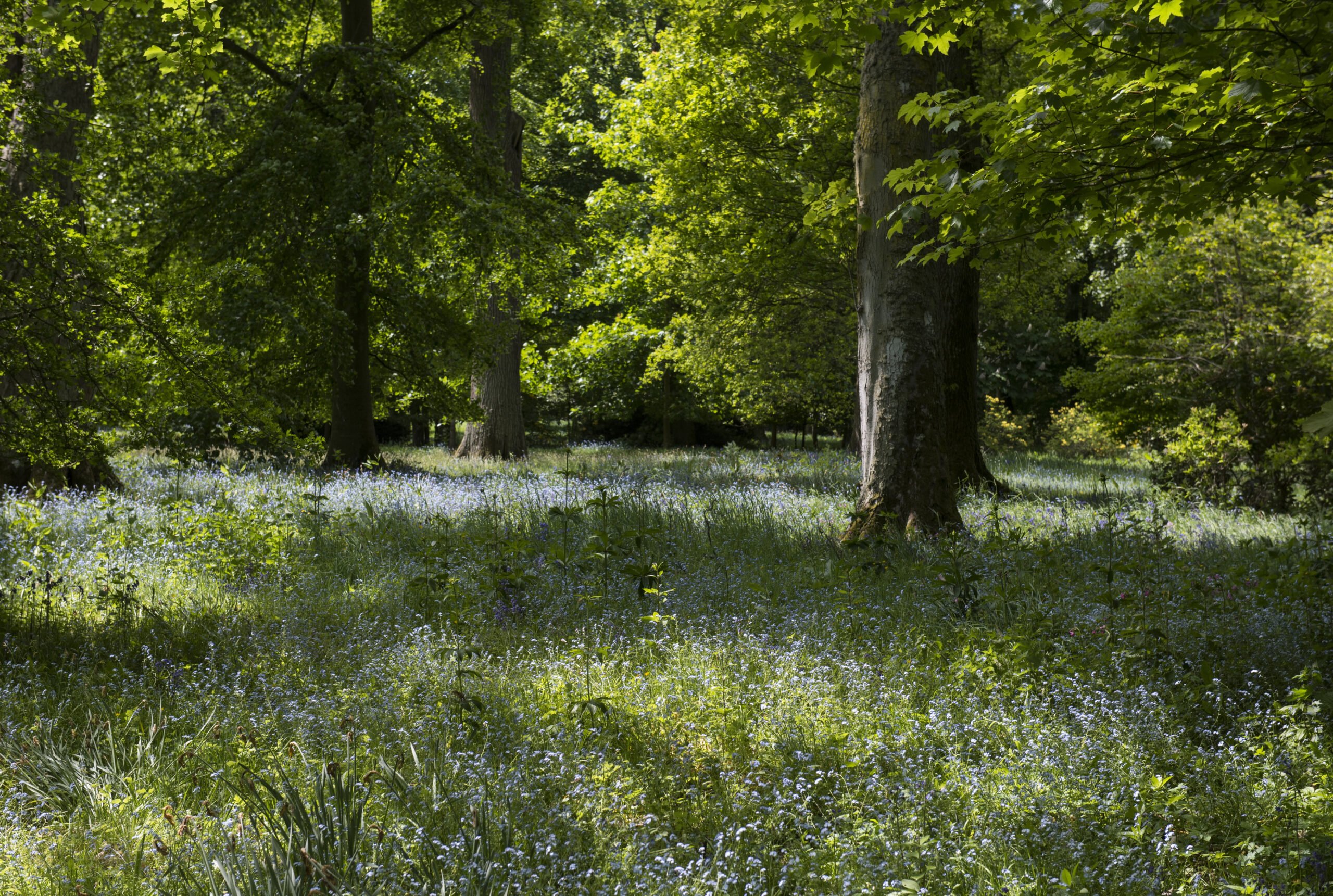 The Terrace Café
We welcome visitors to the Terrace Café where the menu changes seasonally with all our new dishes created in the Castle kitchen using local produce including some recipes unique to Floors Castle.
Read more