Top 5 things to do in Kelso
Looking beyond the walls of Floors Castle we offer our list of the top 5 things to do in Kelso. Kelso is not only home to Scotland's largest inhabited castle, but to Scotland's largest town square where our list begins…
Shopping in the town centre
Whether it's a special gift you're looking for or even if you are just filling time with some casual browsing, the centre of Kelso has much to offer. Full of unique and independent shops and hosting a monthly Farmer's Market, the town centre has the vibrant feel of any European market town.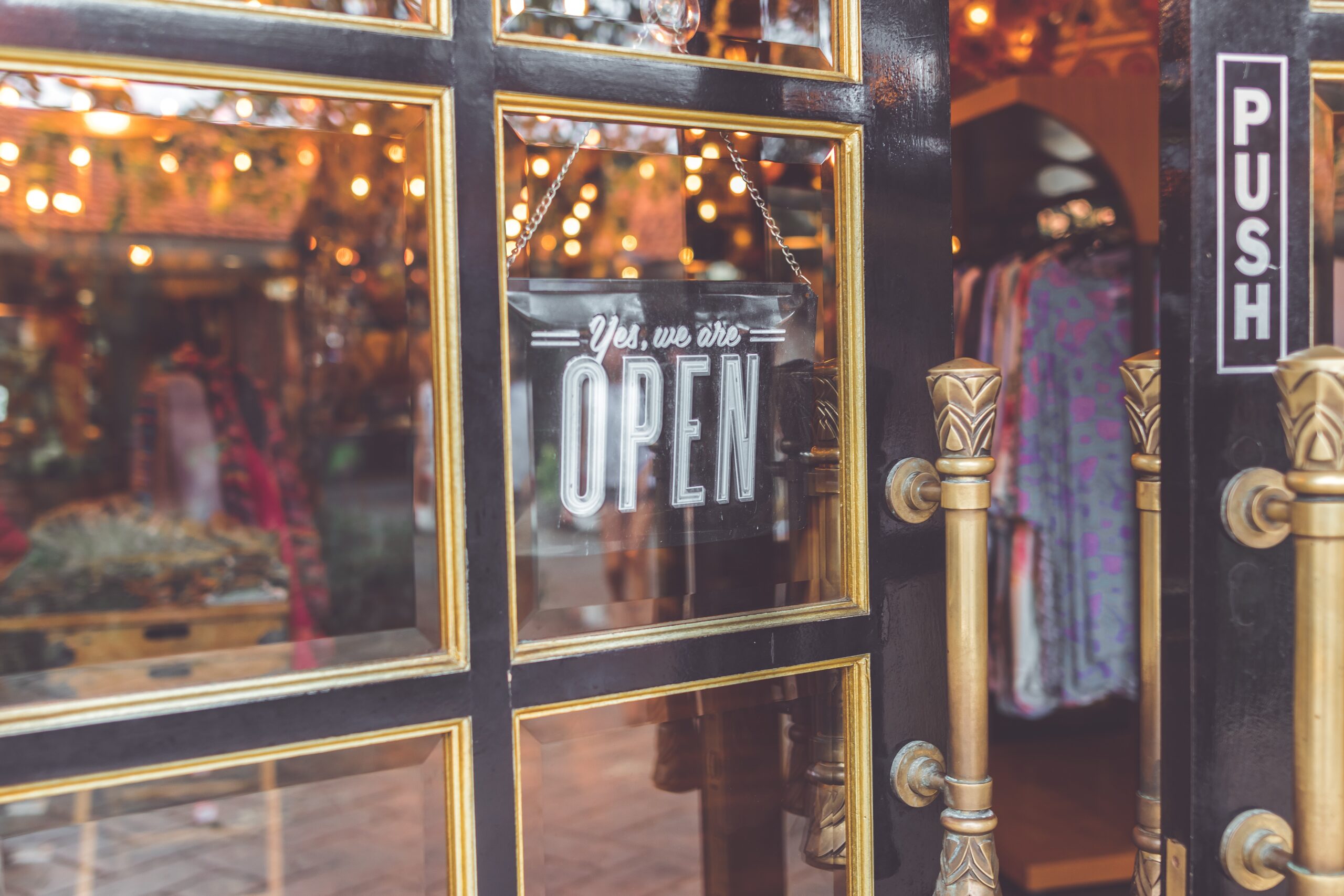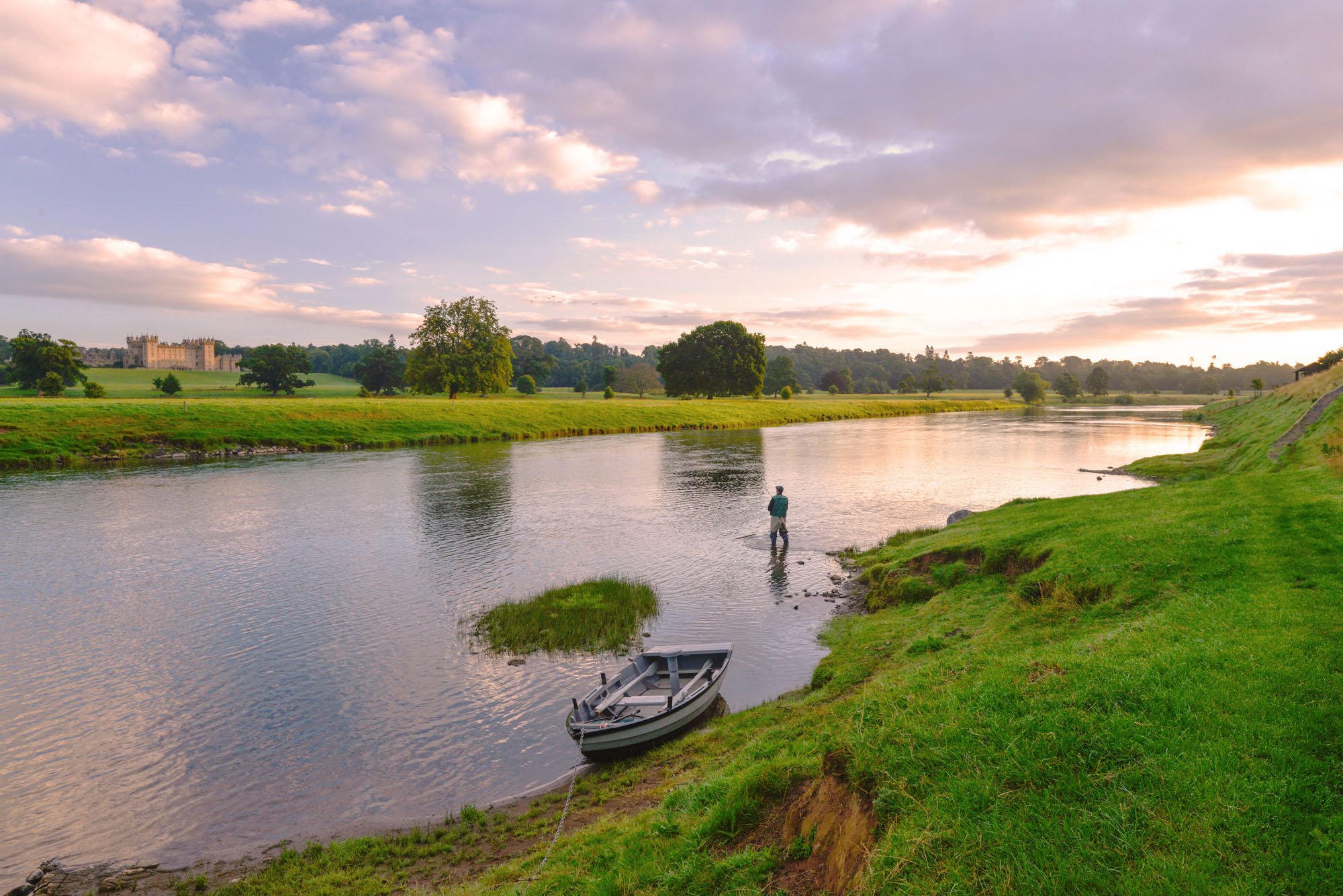 Walking
Situated along the beautiful River Tweed, there are numerous riverside walks in and around Kelso for all levels of meandering or rambling. Of note is strolling along and feeding the ducks on the Cobby Riverside Walk.
Visiting and experiencing events at the Border's Event Centre
Famous for hosting one of Scotland's largest agricultural shows, the Border Union Show is the highlight of the agricultural year and is a great day out. Some of the other popular events hosted here include, Kelso Ram Sales, the Border Union Champion Dog Show and the Kelso Antiques Fair.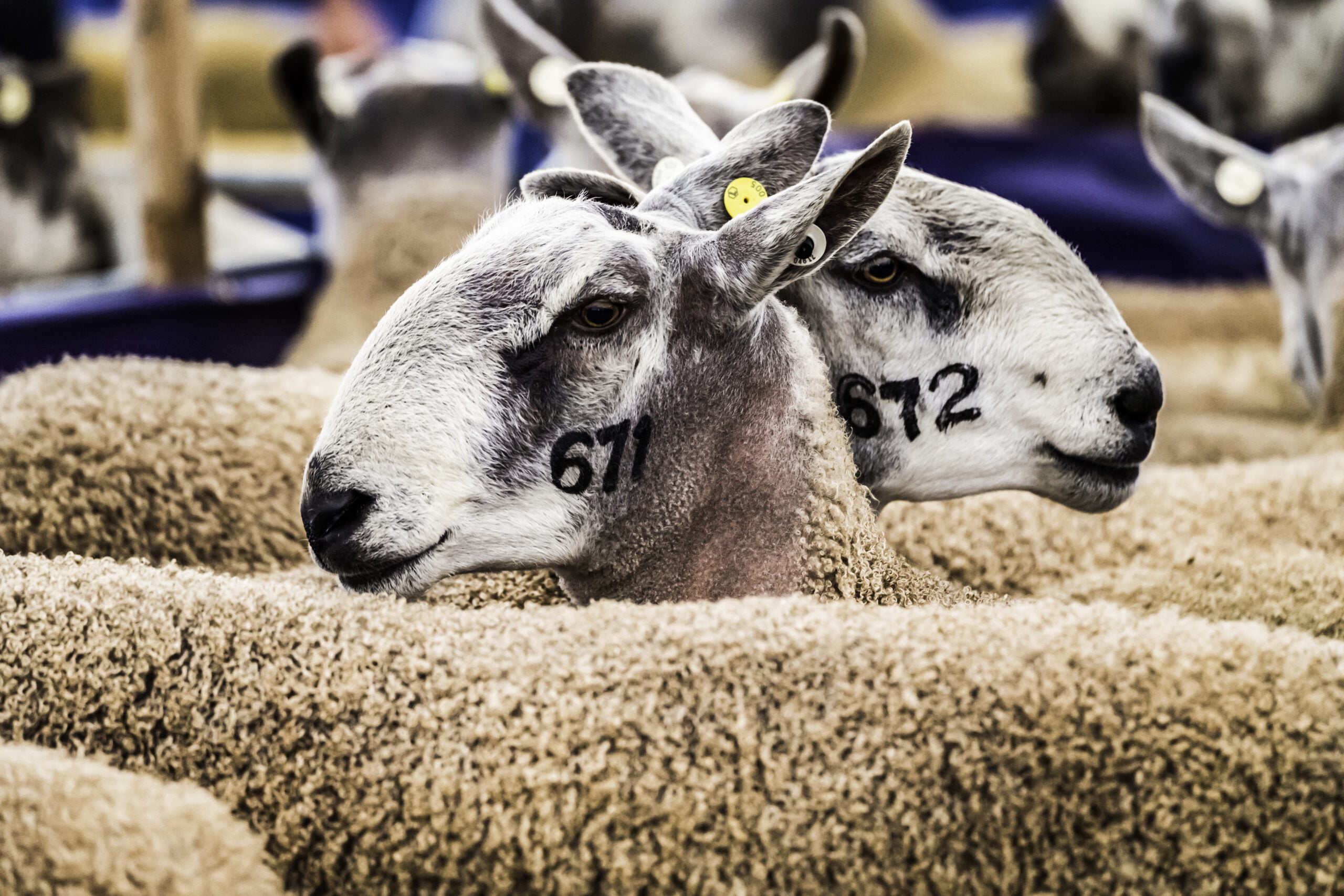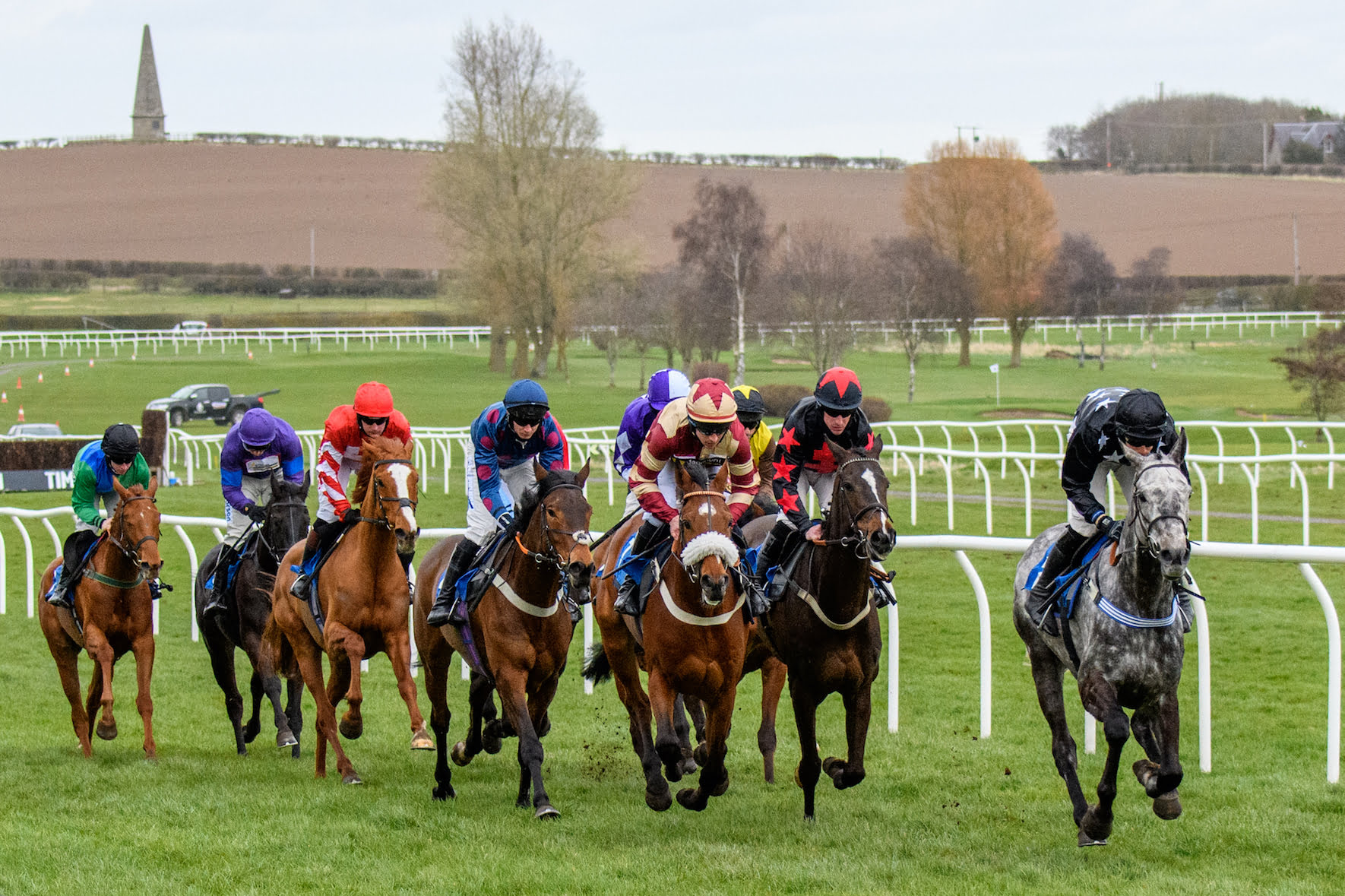 A day at the Races
Kelso Races is one of 60 racecourses in the UK and is the home of National Hunt Racing. Voted 'Britain's Friendliest Racecourse' in The Sunday Times, it offers a warm welcome to anyone looking for an exciting day out.
Watching the Rugby
Kelso Rugby Football Club has been showcasing Rugby Union since 1876. Their home is at Poynder Park and supporters of the black and white jersey are truly passionate about their game. The rivalry between Border towns fuels high energy competition and is certainly well worth the watch.