Enjoy a great day out with friends and family
Floors Castle and Grounds are now closed until April 2023. The Walled Gardens, Terrace Café & Apple Shed Gift Shop remain open daily all year round 10.30am – 4pm. Annual Pass holders enjoy year-round unlimited free entry. To avoid disappointment, we encourage visitors to buy tickets in advance, however, tickets are also available on-site.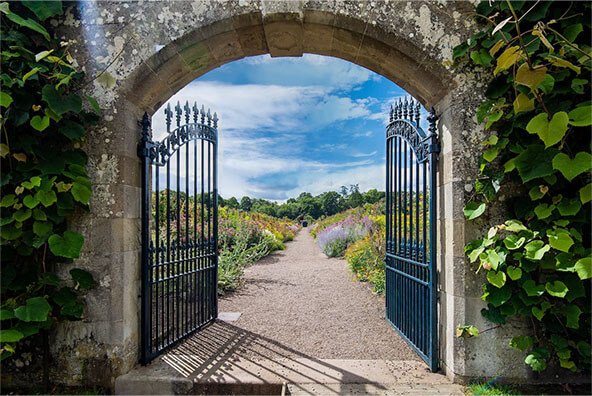 Annual Pass
Enjoy unlimited access to Floors Castle
Our 12-month pass is great value and allows the card holder unlimited access to Floors Castle, Gardens, Play Area and Grounds during the main season and unlimited access to the Walled Gardens all year round. Please note, that from 1st October until 1st April, the Castle, Grounds and Riverside Walks are closed. Our Garden, Apple Shed and Terrace Café remain open from 10.30am – 4pm. All annual passes and guidebooks must be collected from from the Apple Shed during our Winter period.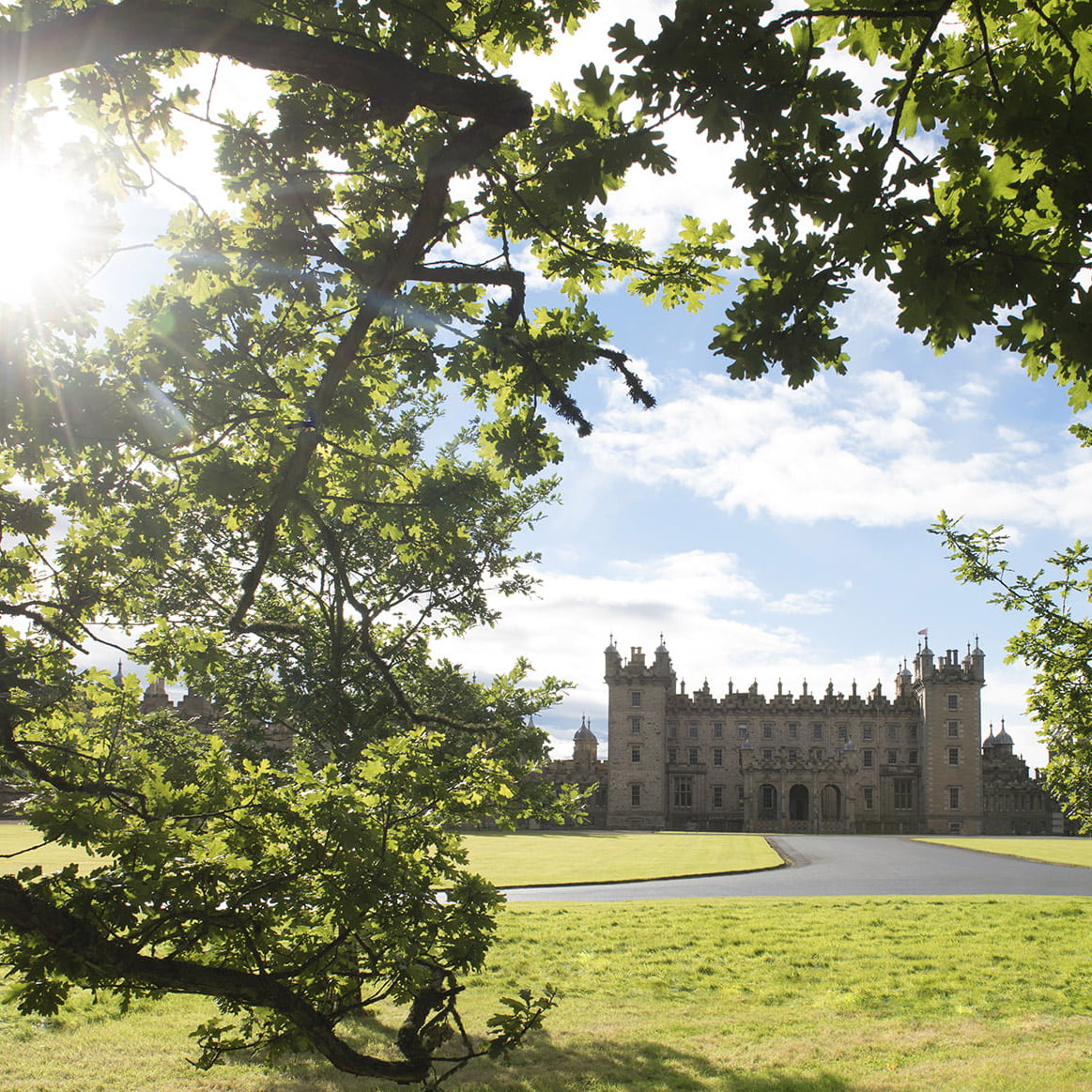 Seasonal Grounds Pass
Not Available During Winter
Purchase your Seasonal Grounds Pass today and enjoy the best of Floors in 2022.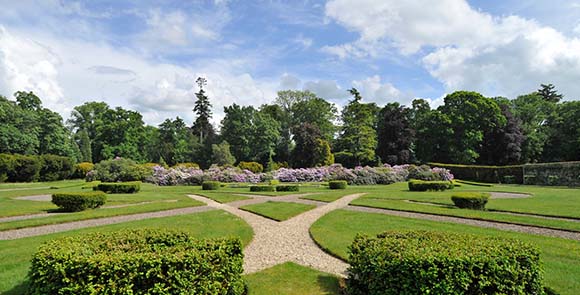 Castle, Gardens & Grounds
Not Available During Winter
Explore the historic Floors Castle, stunning gardens and expansive grounds.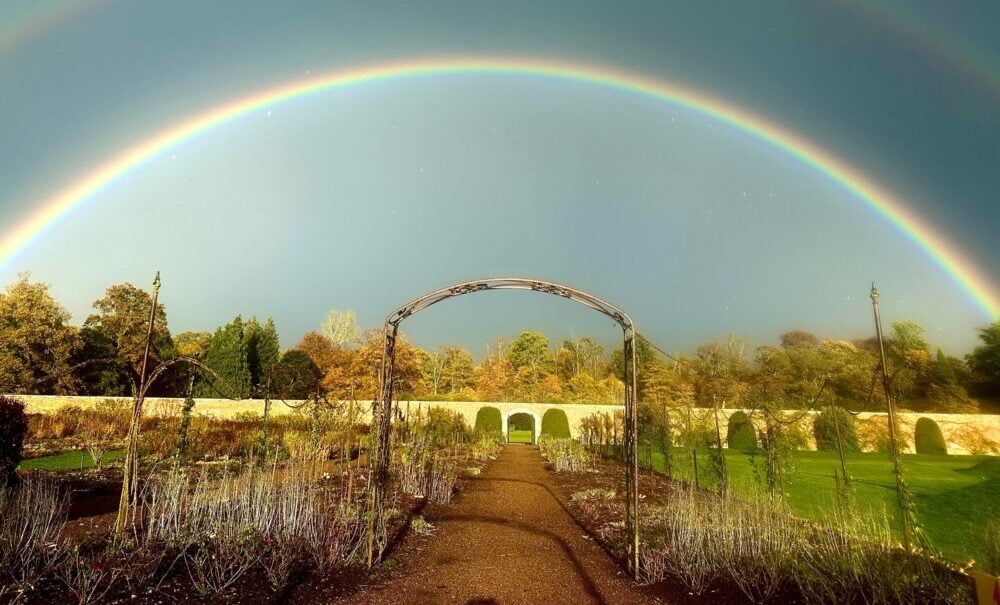 Winter Garden Tickets
The gardens at Floors are a delight to discover with your family and friends.
Combining one of the finest Victorian kitchen gardens in the spectacular Walled Garden with the formal Millennium Garden.
The Pumpkin Halloween Trail
10am – 4pm each day (last entry 3pm)
Gather your little monsters for ghoulishly great family fun and frights on our Halloween Pumpkin Trail through the enchanting Castle Gardens and Woodlands.
Group bookings
Enjoy an unforgettable day out at Floors Castle
Floors Castle is a great option for a group visit either with a guided tour or independently at the 5 star visitor attraction and our guides help to make the tour extra special with their knowledge, enthusiasm and friendly approach.

Memorable Visit
What an unbelievable garden, one of the best visited through the UK. Such colours and depth and plant conditions are wonderful, wonderful, wonderful. Thank you for the memories. We shall return. This place should be on anyone's list of gardens to visit.