Welcome to Floors Castle
🍂 From the 1st of October 2023 Floors Castle & the Grounds will be closed to the public for the winter season. However our magnificent Walled Garden, Terrace Café and Apple Shed Gift Shop & Deli will still remain open every day from 10:30am – 4pm, 7 days a week. The Grounds and Castle will reopen again in Spring 2024.
Welcome to Floors Castle, the centrepiece of the beautiful Roxburghe Estate since it was constructed for my ancestor, the 1st Duke of Roxburghe, over 300 years ago.
The castle continues to be a beloved home to my family and I, and it is possible for visitors to see the evolution of Floors through the changes made by successive generations to the castle and gardens. Last year's 300th Anniversary exhibition remains on display in the castle, and there are a host of exciting events and activities planned for what we all hope will be a busy and enjoyable year.
Just a short walk from the castle, you will find the spectacular Victorian Walled Gardens with glasshouses, herbaceous borders and a formal Millennium Garden. There are also waymarked woodland and riverside walks to explore, along with a cycle trail suitable for the whole family, Floors has so much to discover.
The Terrace and Courtyard Cafés are ideal places for a takeaway snack to enjoy in the grounds, or something more substantial, like an afternoon tea. From the Apple Shed, food produced in the castle kitchens can be taken home to enjoy, alongside homeware and gifts.
Myself and the whole Floors Castle family warmly welcome you to the estate and we look forward to seeing you soon.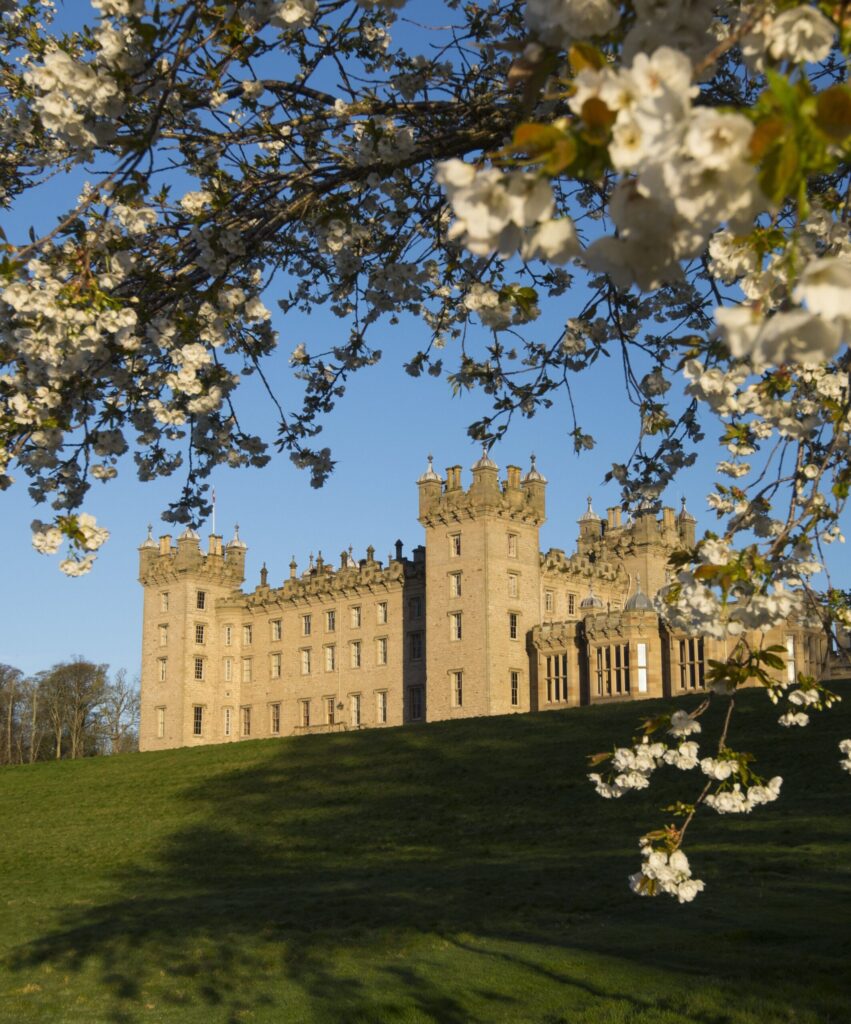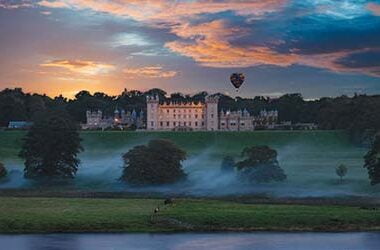 Upcoming Events
What's On at Floors Castle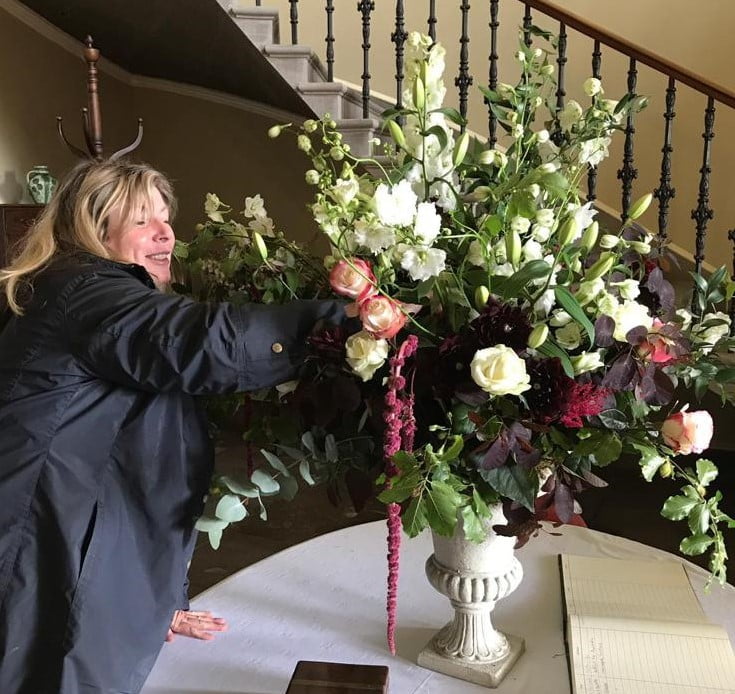 Outstanding Scottish
Borders Castle!
Tickets
Enjoy a great day out with friends and family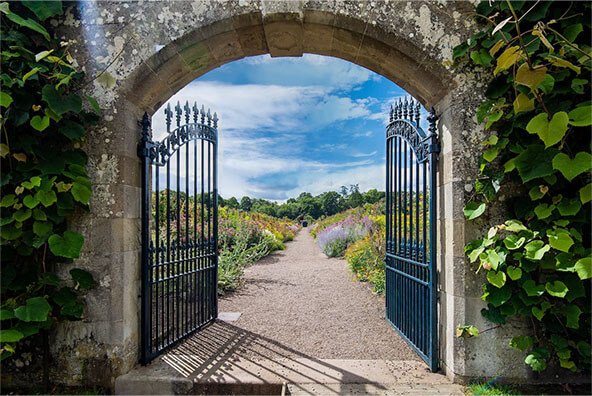 Annual Pass
Enjoy unlimited access to Floors Castle, Gardens, Play Area and Grounds
Our 12-month pass is great value and allows the card holder unlimited access to Floors Castle, Gardens, Play Area and Grounds during the main season and unlimited access to the Walled Gardens all year round.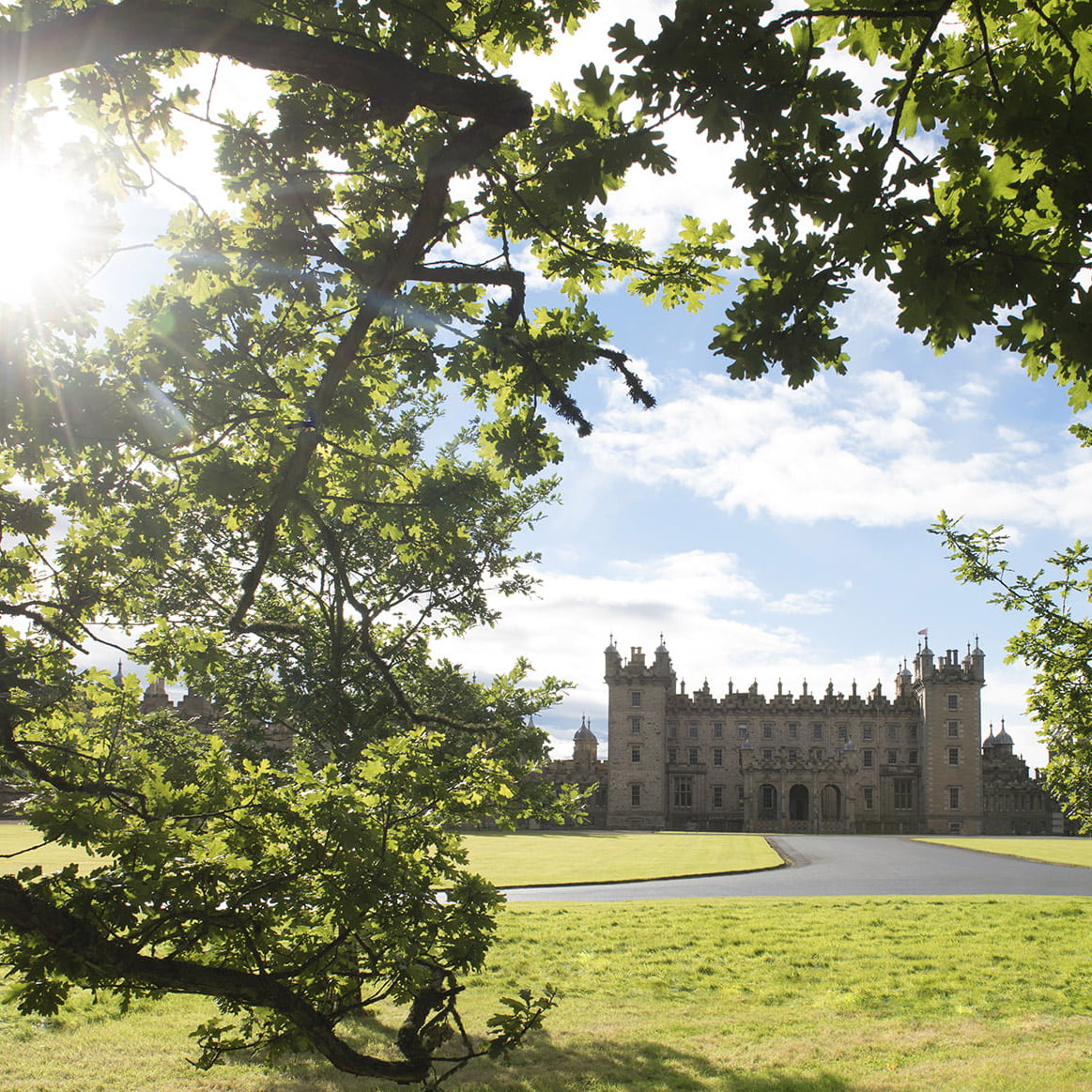 Seasonal Grounds Pass
Not Available During Winter
Purchase your Seasonal Grounds Pass today and enjoy the best of Floors in 2022.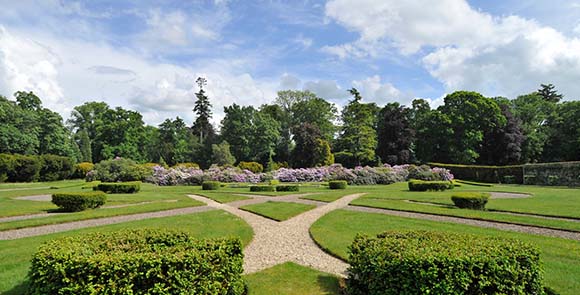 Castle, Gardens & Grounds
Not Available During Winter
Explore the historic Floors Castle, stunning gardens and expansive grounds.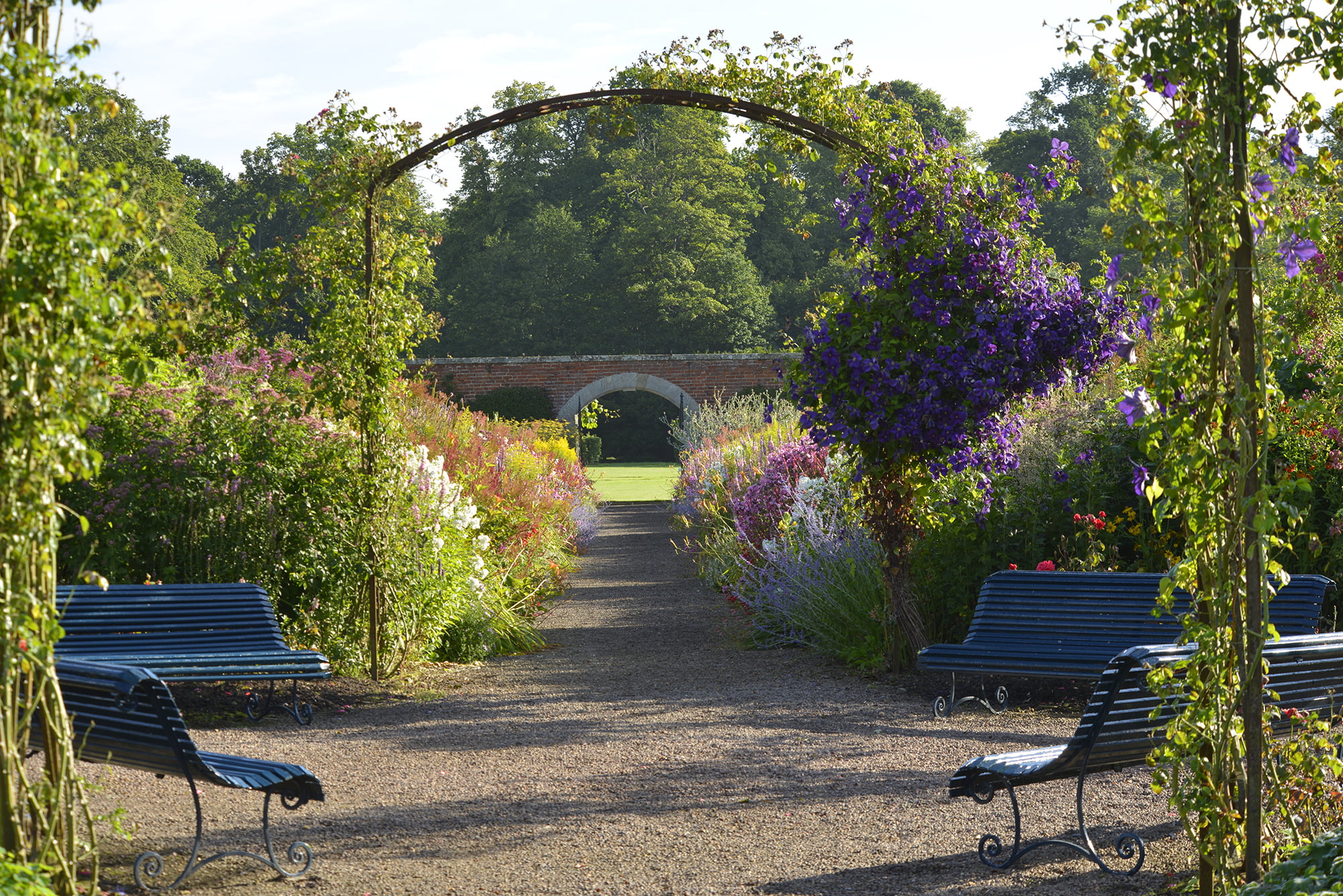 Winter Garden Tickets
The gardens at Floors are a delight to discover with your family and friends.
Combining one of the finest Victorian kitchen gardens in the spectacular Walled Garden with the formal Millennium Garden.
Testimonials
Reviews from some our happy visitors
We had a gorgeous day for our visit and we spent hours here. The gardens are beautiful, with lots to see and plenty of places to sit and reflect. The house was fascinating. The guides were so friendly and incredibly knowledgeable. There are 2 cafes and a gift shop too, as well as kids play areas. Really good value for money.
Fantastic place to visit. Beautiful grounds and a wonderful visit inside the castle. The room guides were friendly and very knowledgeable… delightful to meet them. The paintings, furniture, silverware etc are fabulous. Highly recommend a visit
This place is massive. It is the largest inhabited castle/palace in Scotland. The castle is engaging the grounds are stunning. Well worth a visit
Lovely grounds but the highlight is the Terrace Cafe. We booked afternoon tea for 4 during a getaway and it surpassed our expectations. Delicious cakes and plenty of tasty sandwiches. Friendly and helpful service. Would definitely return!
This castle is a must visit. Fabulous building with a wonderful Riverside walk. Outstanding guides in each of the rooms. Wonderful cafe next to the castle entrance and a great chat with the staff. Flapjack delicious.
Instagram
View the latest from our Instagram account