Roxburghe Estates is one of the finest sporting estates in Scotland
Our moors Byrecleugh and Rawburn offer some of the best and most consistent grouse shooting in Scotland.
The Estate also offers some spectacular pheasant shooting in the park at Floors Castle including our signature drives over the River Tweed.
The Upper and Lower Floors beats on the River Tweed include some of the finest fly water in Scotland.
To make a booking or if you require any further information, please contact the Estates Office on 01573 223 663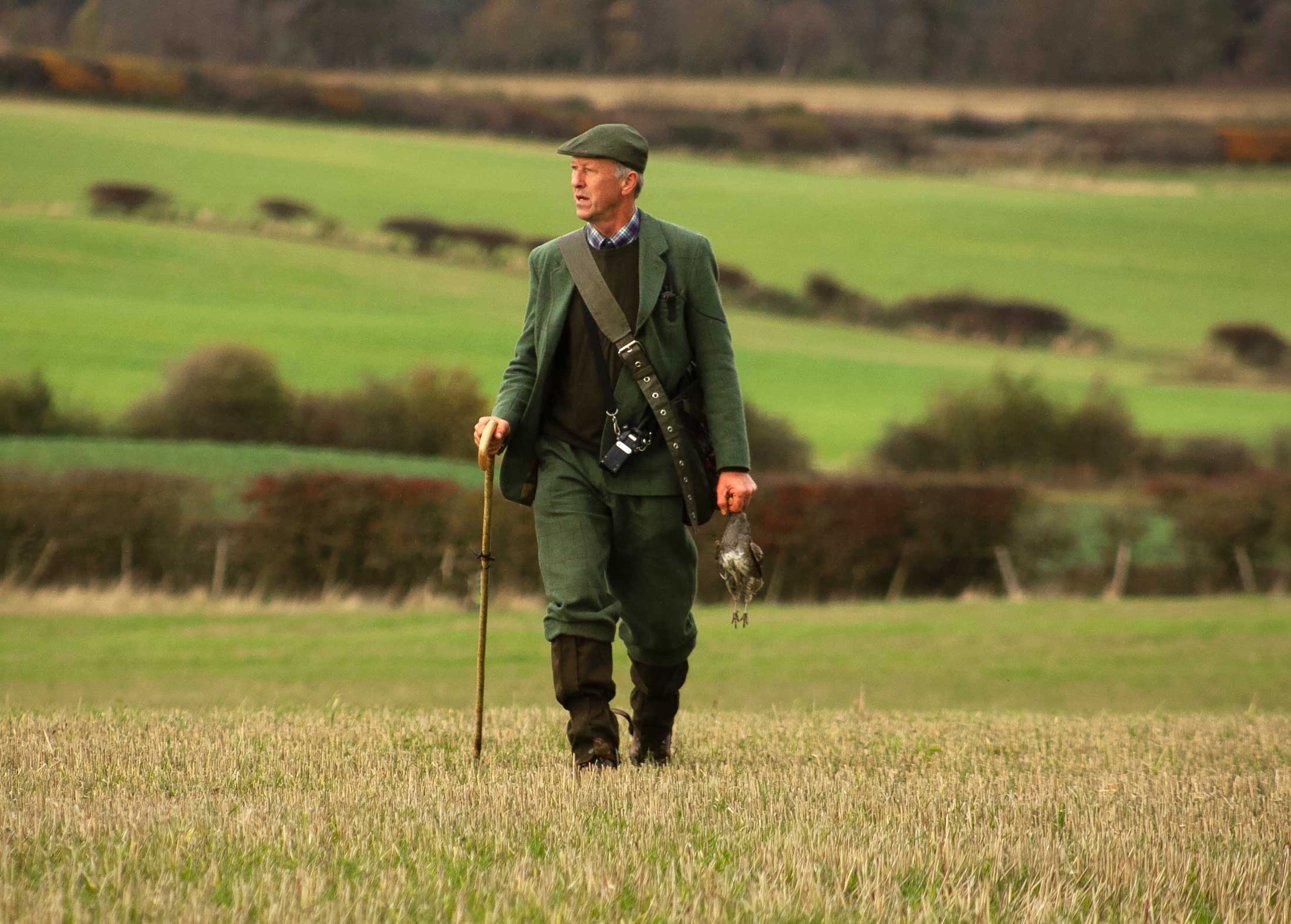 Seasonal Sport and Hospitality at Floors Castle
With the Castle and Grounds closed for the season, activities on the Estate turn towards sport.
The Grouse season began on August 12th , and runs until December 10th , whilst the Pheasant season commences at the start of October, and continues through the cold months of the year until the 1 st February. Floors Castle Estate hosts a number of shoots throughout the season, and is the base for wider ranging shoots up into the hills to Rawburn and Byrecleuch.