Please see below for the latest vacancies at Floors Castle and Roxburghe Estates.
Roxburghe Estates is a welcoming, diverse and vibrant business with focuses on tourism, hospitality, agriculture, renewable energy, property letting, forestry and sporting activities.
Floors Castle is the figurehead of our organisation, and offers a range of exciting permanent and seasonal roles, as part of the team at one of Scotland's premier visitor destinations.
The wider Estate looks to the long term, safeguarding our heritage and balancing our commercial objectives, whilst embracing the interests of local communities and the environment.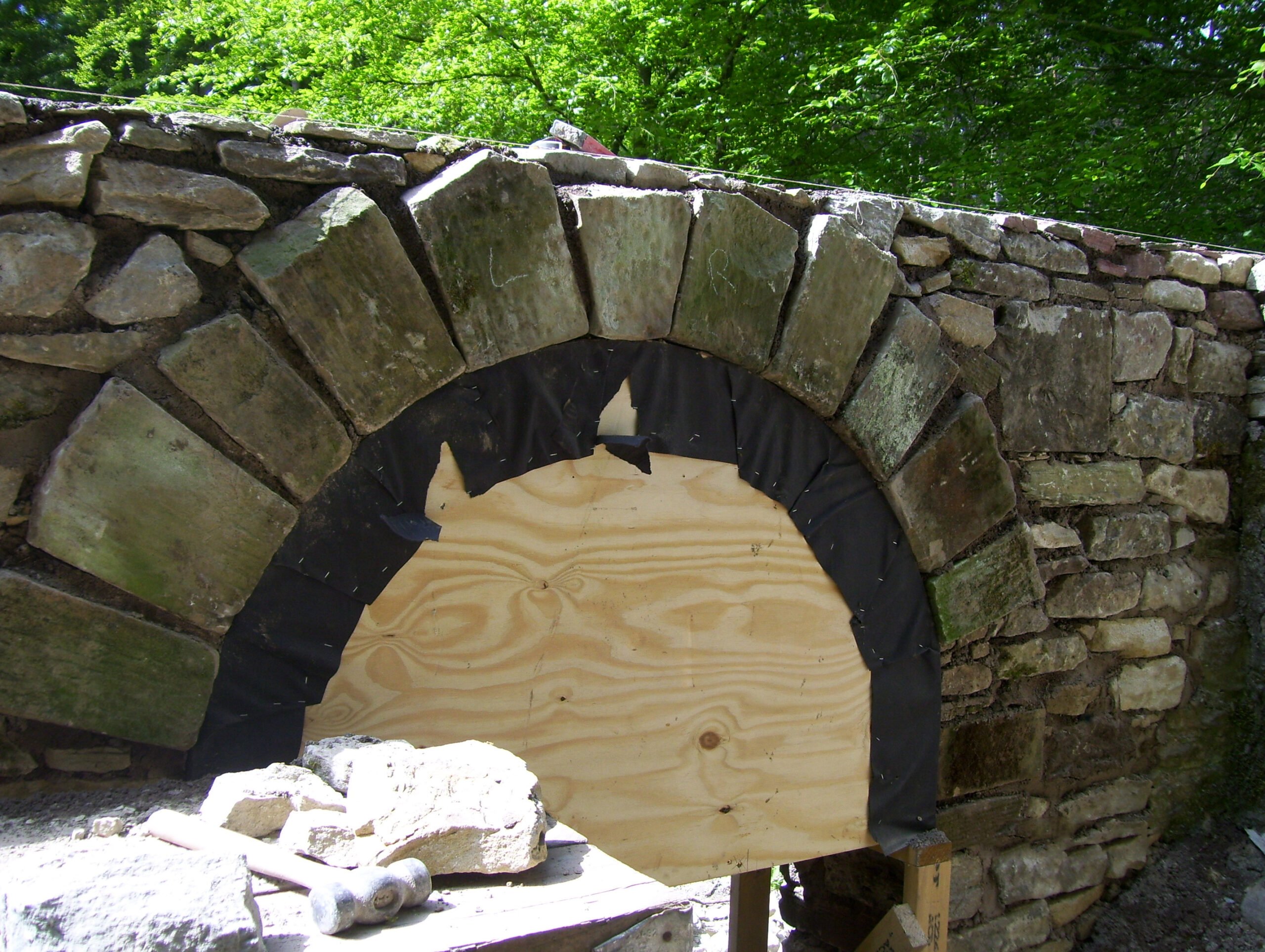 Apprentice Building Surveyor
Now is an exciting time to be at Roxburghe Estates as we continue our transition into the next Ducal generation and seek new and exciting opportunities
The Works Department carries out a full range of surveying and architectural duties for the Estate's internal clients and the Apprentice Surveyor will support the delivery of these services by contributing towards the effective and efficient management of our property improvement programme as well as the Estate's reactive, planned and cyclical maintenance activities.