Please see below for the latest vacancies at Floors Castle and Roxburghe Estates.
Roxburghe Estates is a welcoming, diverse and vibrant business with focuses on tourism, hospitality, agriculture, renewable energy, property letting, forestry and sporting activities.
Floors Castle is the figurehead of our organisation, and offers a range of exciting permanent and seasonal roles, as part of the team at one of Scotland's premier visitor destinations.
The wider Estate looks to the long term, safeguarding our heritage and balancing our commercial objectives, whilst embracing the interests of local communities and the environment.
Front of House – Terrace Café
Do you enjoy working with people, have a positive attitude, a passion for food and the ability to provide excellent customer experience?
As a member of the Front of House Team, you will contribute to the provision of a quality service to meet high standards in line with agreed procedures and provide a warm welcome to visitors. The Terrace and Courtyard Cafes are very busy environments through the season, and applicants will need to be prepared to give their best each and every shift.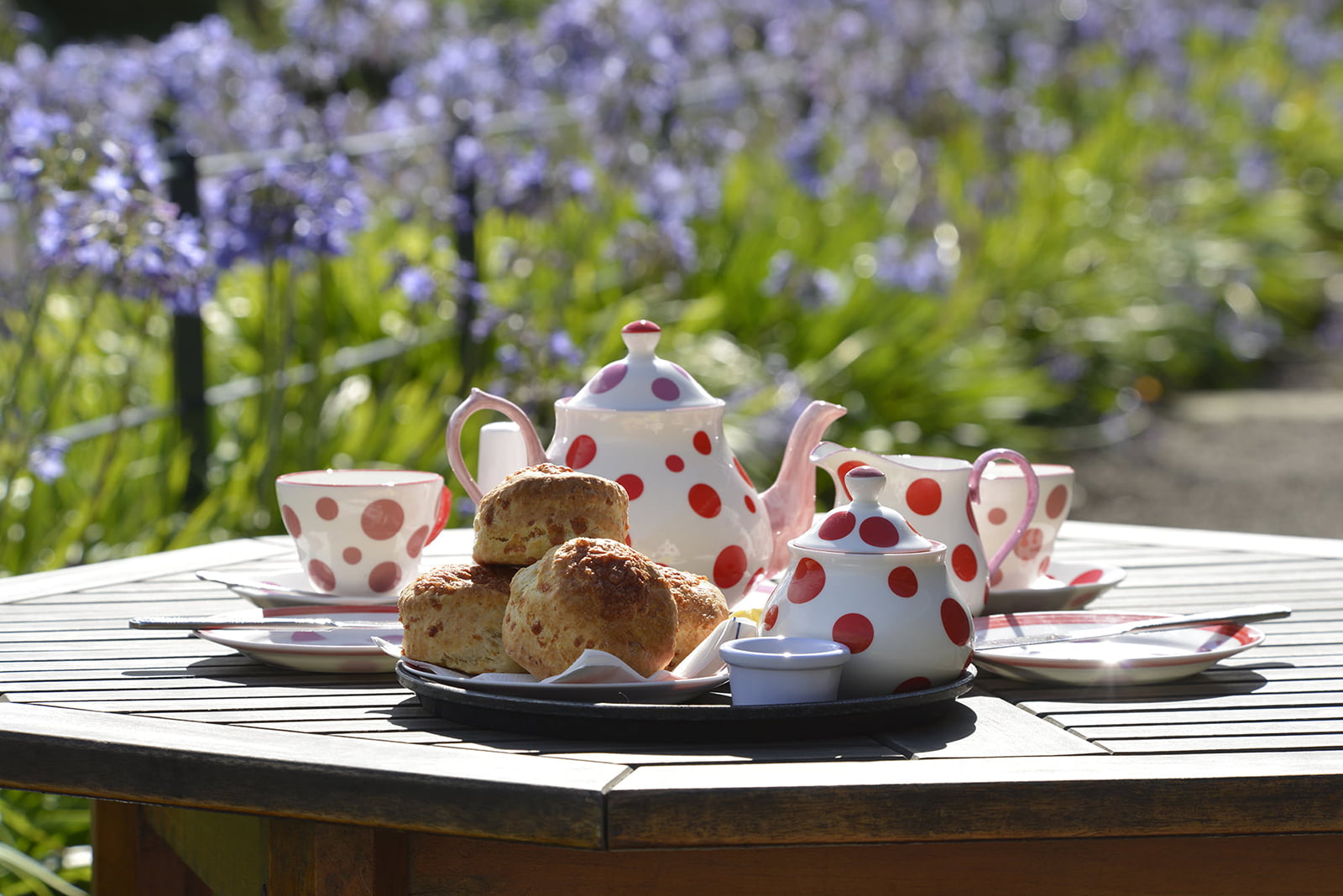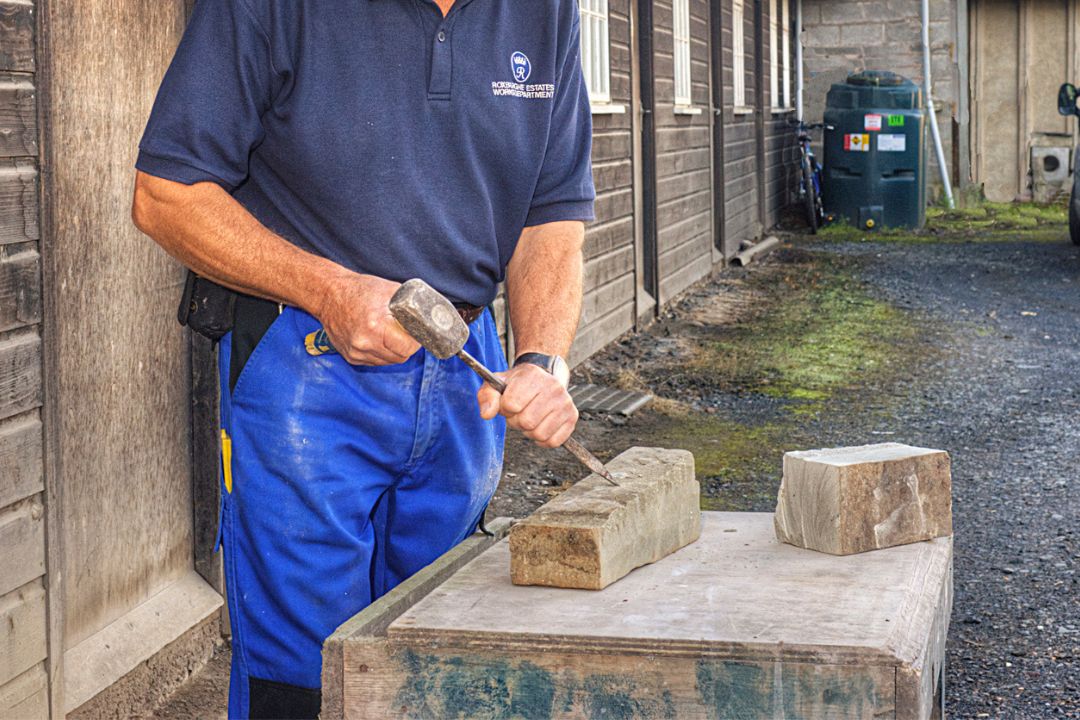 Stonemason
We are excited to be recruiting for a Stonemason to join our dynamic Works Team where the opportunity to pursue a long-term career in a varied working environment would be provided.
As a site-based operative, you will be adaptable and will work in a variety of situations across the Estate. You will work across our entire built environment which includes our heritage assets such as Floors Castle, our grounds, farms and private rented properties.
Estate Gardener
We are excited to be recruiting for a permanent, long term Estate Gardner where the opportunity to progress within a horticulture career would be provided!
Joining the passionate and enthusiastic team with great overall knowledge and a desire to keep learning more, the Estate Gardener will form part of a team who aspire to make our gardens an inspirational and truly fantastic place to visit and to work.