Please see below for the latest vacancies at Floors Castle and Roxburghe Estates.
Roxburghe Estates is a welcoming, diverse and vibrant business with focuses on tourism, hospitality, agriculture, renewable energy, property letting, forestry and sporting activities.
Floors Castle is the figurehead of our organisation, and offers a range of exciting permanent and seasonal roles, as part of the team at one of Scotland's premier visitor destinations.
The wider Estate looks to the long term, safeguarding our heritage and balancing our commercial objectives, whilst embracing the interests of local communities and the environment.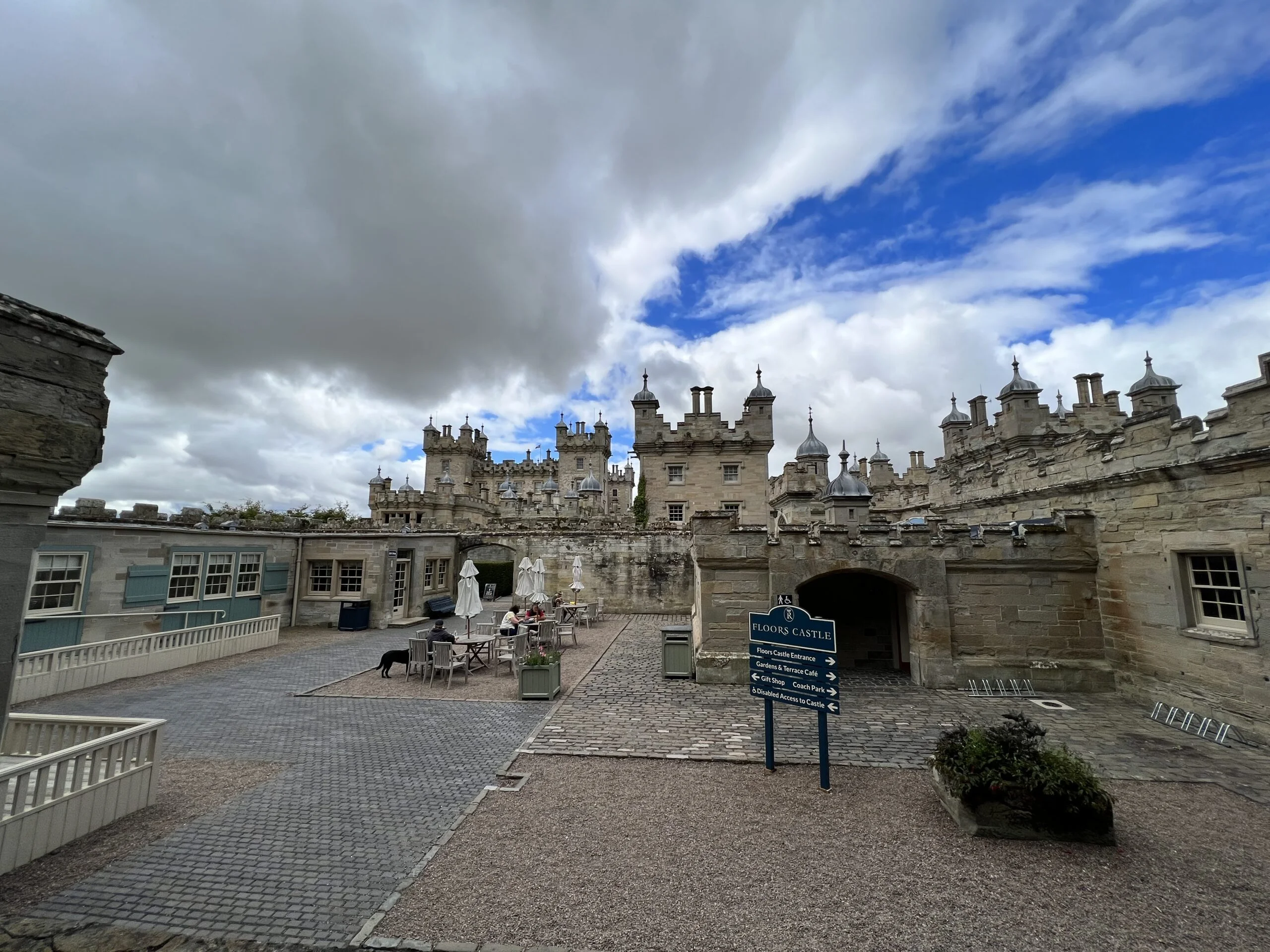 Catering Assistants
We are looking for experienced, flexible Part-Time Catering Assistants to join our team at the Terrace & Courtyard Café's.