Be conker battle ready!
5th October 2018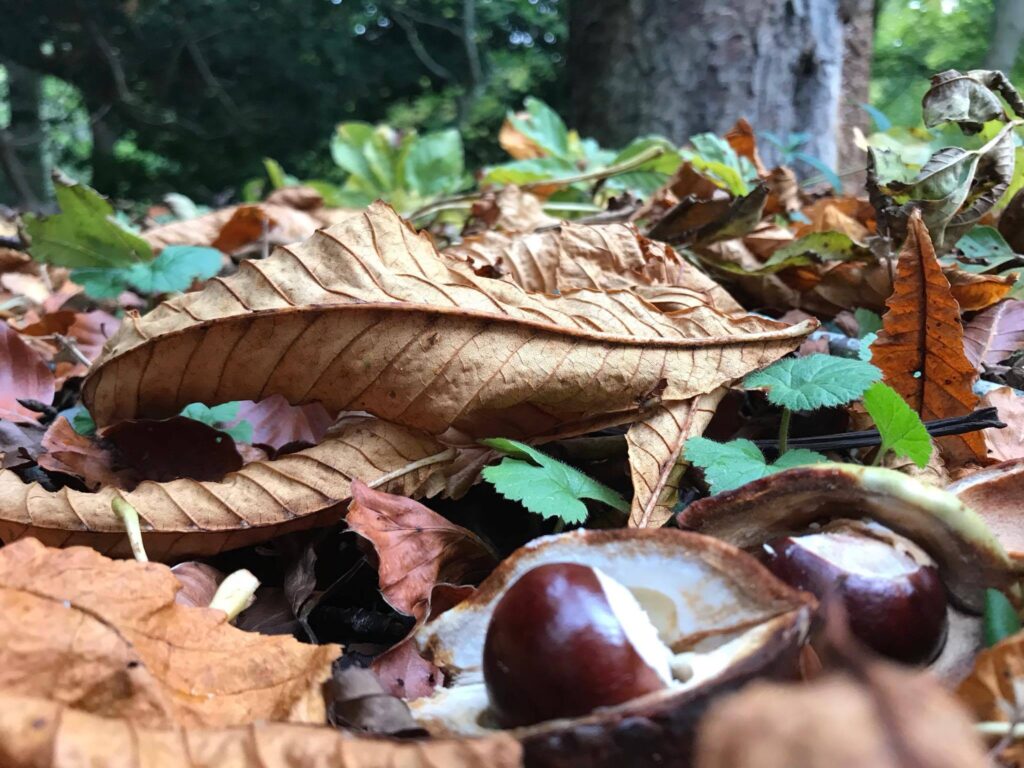 As the autumn season is upon us, it's time to find the best conkers around!
Conker battles have been a seasonal favourite among children since the time of the 6th Duke of Roxburghe, with the first recorded game of conkers dating back to 1848 on the Isle of Wight!
Many people will remember painting their conkers in nail varnish (possibly their sisters) to make them battle ready. But what other tops tips are available to make sure you have the best of the bunch?
Apparently soaking your conkers in vinegar will make them rock hard.
Or how about baking your conkers? Some say that you should put them in the oven for a minute and a half, then leave them to cool before you pierce a hole and thread a string through.
Some people swear by keeping their conkers in a drawer for a whole year before using them in a battle. Although this one requires a lot of patience, the famous author Roald Dahl was said to be a conkers fan and apparently he thought this technique made a conker "formidable"!
Our estate favourite to sort the good from the bad is to drop your conkers into a bucket of water. The winning ones will sink and the 'not so good' will float, allowing you to make sure you're onto a winner before your preparations even start!
Now you have all the top tips to become a conker champion, come along to Floors Castle to find your winning conker along the woodland walk!