'Feel closer to Floors' with our latest blog
25th March 2020
At a time of year when we are normally preparing to open our doors to the public, it feels strange to not be welcoming visitors any time soon. However, in this time of uncertainty and social distancing, we thought we'd bring a moment of calm, celebrate the change in seasons, and help our local customers and followers from around the world feel a little closer to Floors.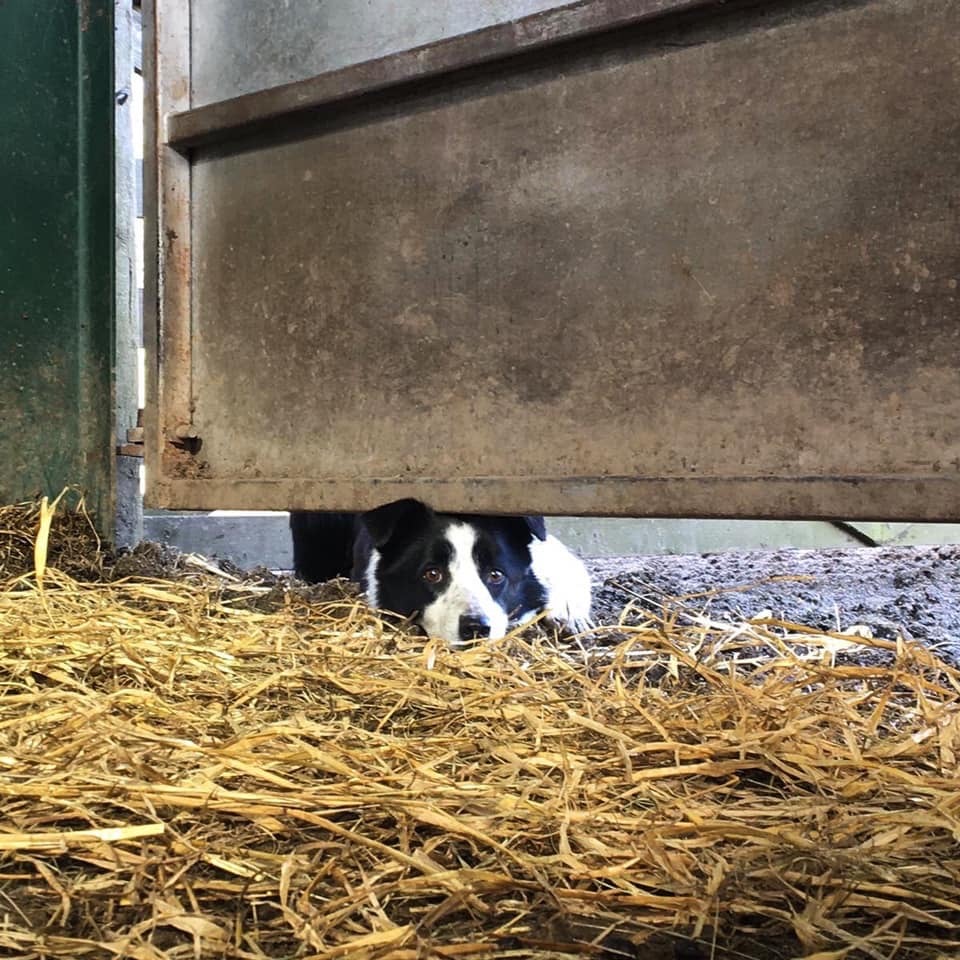 Spring is a busy, yet wonderful time on the estate and there are plenty of good news stories to share. Each week we will be creating a blog on our website for you to enjoy from the comfort of your own home.
This week has seen many new additions to our farming family with the calving season well underway at Hownam Grange Farm. The good news of healthy new arrivals has given the team something to smile about. The Roxburghe Estates covers approximately 52,000 acres of the Borders countryside, ranging from the grassy slopes of the Cheviot Hills and the heather clad moorland of the Lammermuirs to the fertile land of the Tweed valley.
The majority of the Estate land is let and therefore the farming is carried out by tenants, some of whose families have farmed the same land for 3 or 4 generations. These businesses have evolved over considerable time and we are proud that many of the Estate's tenants are at the forefront of the Scottish agricultural industry.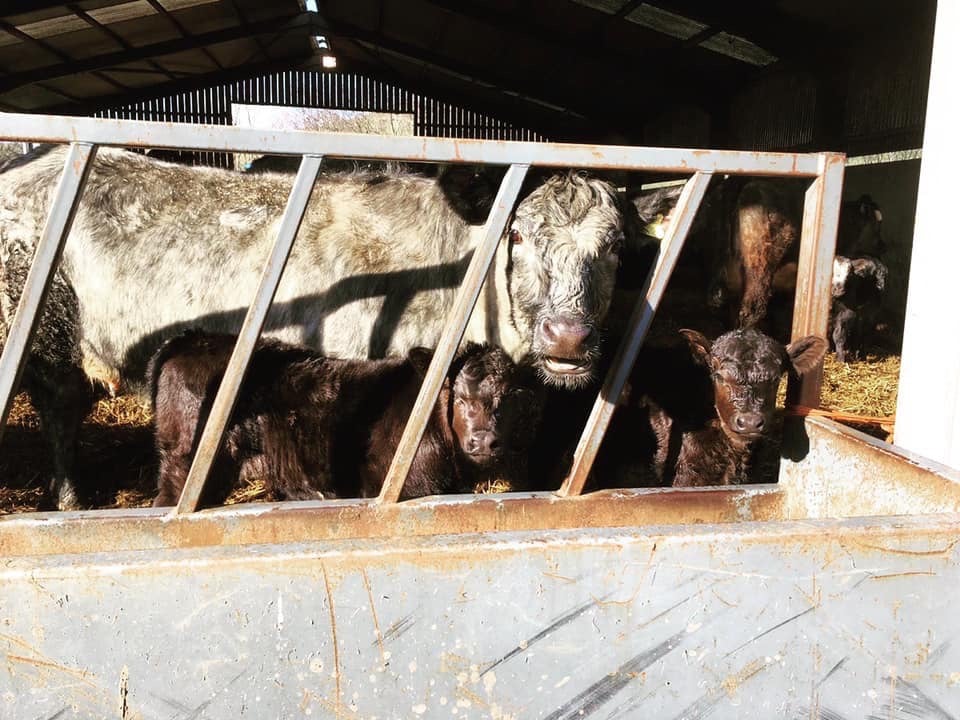 After a long (and very wet) winter, we finally welcomed the first day of spring on the 19th March. Spring time of course is also the start of lambing season! We received a great photo from one of our farmers of their dog, Mist, the sheepdog (featured in the photo above), who was keeping a watchful eye on their lambing shed at the Yett.
The gardens at Floors are also coming back to life, with the first daffodils around the Castle grounds making an appearance. March is a busy time of the year in the gardens with lots of preparation taking place to ensure they look their best during the summer months. One plant that needs extra attention are our beautiful Chrysanthemums, which are used for decoration in the Castle when they are flowering. The cuttings were taken by our gardeners earlier in the year, and they are currently nestled in the warm glasshouses within the walled garden and will be potted very soon.
With bursts of yellow flowers, bird song, longer days, and much awaited sunshine, it definitely feels like spring in the Scottish Borders!