Snowdrop weekend at Floors Castle
11th January 2021
‼️ CANCELLED ‼️
After consultation with Scottish Borders Council, and close reading of Government advice regarding Covid-19 compliance, we regret to announce that opening the grounds for Snowdrop Weekend on the 13th and 14th February will not be permitted. We hope to be able to welcome you all to Floors Castle and Gardens again before too long, and are sorry for any disappointment this may cause.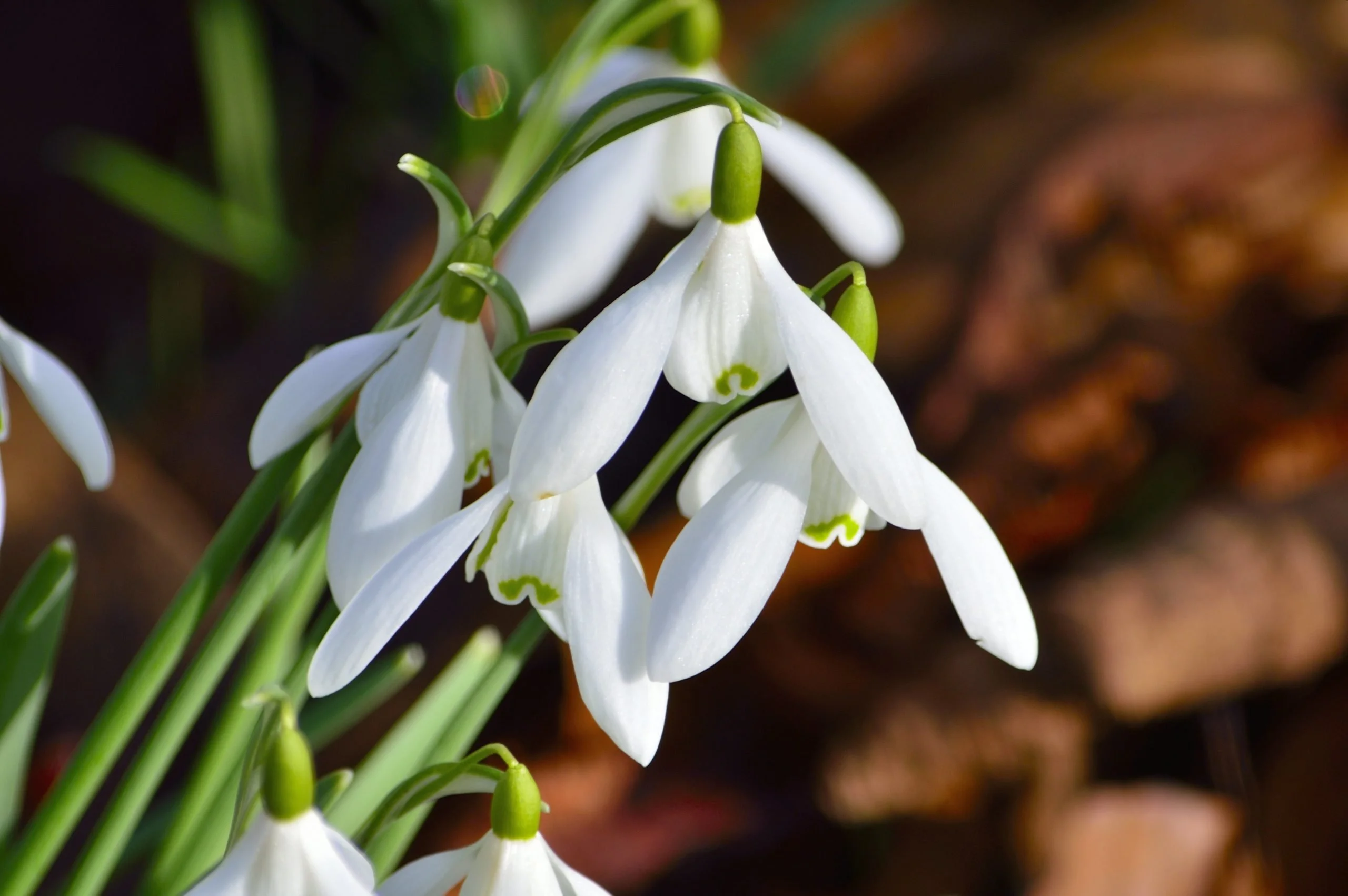 HOWEVER… we will be revealing our wonderful carpets of delicate snowdrops to you with an online celebration where we invite you to join us and our Floors Castle Gardening Team for a free virtual tour where we will share the beauty of our snowdrops with you.
Please keep an eye on our social media pages and website where more information will follow soon.
!! Cancelled !!
On Saturday 13th and Sunday 14th of February, 10.30am – 4pm the Grounds at Floors Castle are opening specially for you to see this delicate spring flower. Take a stroll through the trees and along the woodland footpaths to see a carpet of snowdrop splendour. Map provided on entry.
Enjoy the great outdoors at Floors, explore the beautiful woodland and riverside walks, our Walled Garden and Children's Play Park- the perfect way to spend quality time with friends at family.
Admission on day at Kiosk
adult – £5.00, children – free, Annual and Seasonal Pass Holders – free, 20% off for RHS members.
*SPECIAL OFFER* – why not make use of our new seasonal pass instead for just £8?! Available to purchase on arrival. You'll receive access to the snowdrop weekend, PLUS UNLIMITED GROUNDS ACCESS between May 1st- September 30th 2021.
Please note:
ALL access to our Snowdrop weekend is through the Main Golden Gates on Roxburgh Street in Kelso, allowing easy access to pedestrians and cyclists. All parking will be in the Woodland Carpark.
**We must adhere to Scottish Government guidelines and we will update you of any changes or additions to our programme through our website www.floorscastle.com as soon as we possibly can.