Snowdrop Weekend
21st January 2020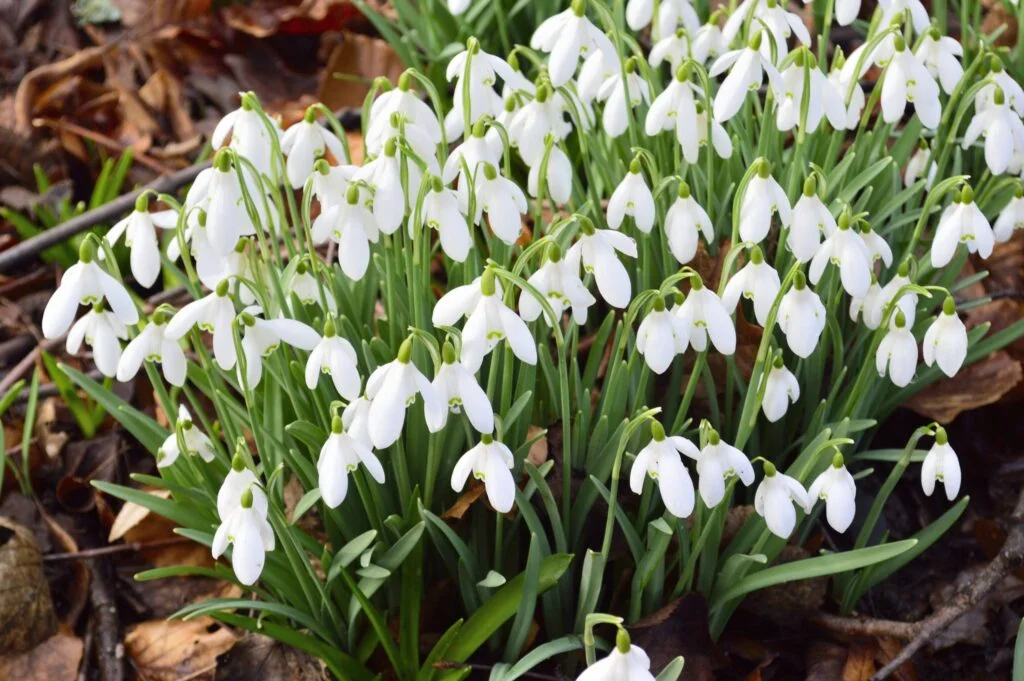 Discover a carpet of snowdrops covering the woodland floors. Saturday 1st and Sunday 2nd February 2020. 10.30am - 4pm.
The grounds at Floors Castle are opening specially for you to see this delicate spring flower. Take a stroll through the trees and along the woodland footpaths to see snowdrop splendour. 10.30am – 4pm. Admission adult, £5.00, children free. 20% off for RHS members.
*Please note: The main gates in Kelso will be closed. Please use the Terrace Cafe / Gardens entrance to the site.