The perfect time of year for a day out at Floors
24th September 2019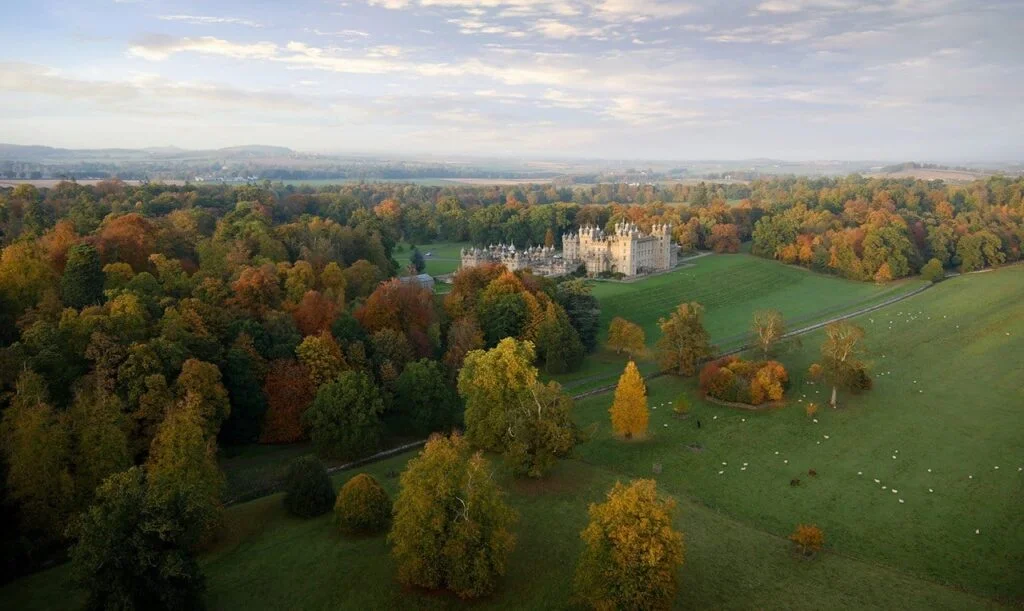 October is almost here, however the autumnal gardens and grounds at Floors are looking as beautiful as ever.
Until the end of September the Castle and grounds will still be open daily. There is so much to discover and enjoy; start planning your day out today...
Come and visit Floors Castle for a perfect day out with the whole family. Here are a few ideas to inspire you…
Explore our beautiful Walled Garden. It is one of the best examples of a traditional garden in Scotland! We have so many stunning colourful flowers to see and a vegetable garden bursting with a bumper crop. It's an oasis for bumble bees, birds and butterflies!
Bring the bikes and enjoy our cycle trail overlooking the River Tweed or go wildlife spotting through the woodland walk around the estate (look out for the red squirrels!)
Grab lunch in our Courtyard or Terrace cafes, where you will enjoy delicious homemade, home grown and locally sourced food. Visit our stunning Castle and Gift Shop which is proud to stock some of the best produce that Scotland has to offer.
We are dog friendly, so four legged friends are always welcome around the gardens and grounds and outside at the cafes.