Annual Pass update – July 2020
27th July 2020
Do you have a Floors Castle & Gardens Annual Pass?
Due to the Covid-19 lockdown restrictions, all passes were frozen on the 20th of March 2020. To coincide with our reopening on the 25th July, all passes have now been reactivated. Therefore, any outstanding days on your pass at the time of closure can now be enjoyed.*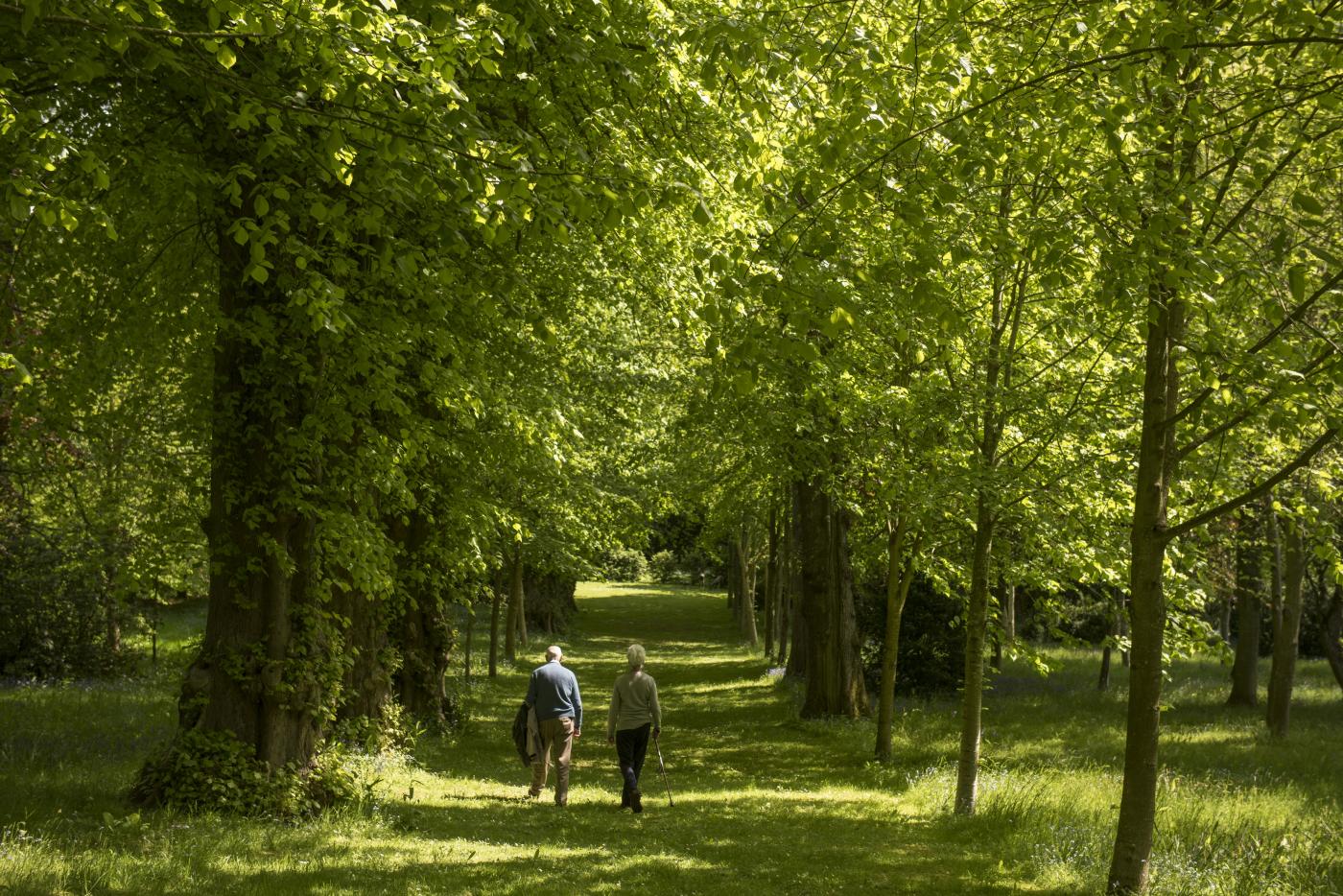 Would you like to renew or purchase an annual pass?
As a thank you for your support, all passes renewed or purchased from today will be valid until 30th September 2021. Click here to purchase:
* Please see our website for season opening times. Please note: the Castle and Courtyard Café remain closed until further notice. However, the ground walks and cycle path will remain open until 30th September. The Terrace Café, Walled Garden and Millennium Garden are open year round).