Christmas Shopping Event
23rd November 2020
There's no better place to explore this weekend whilst shopping for special gifts for loved ones! We look forward to welcoming everyone, and hope that you will step into the Christmas season with our team here at Floors Castle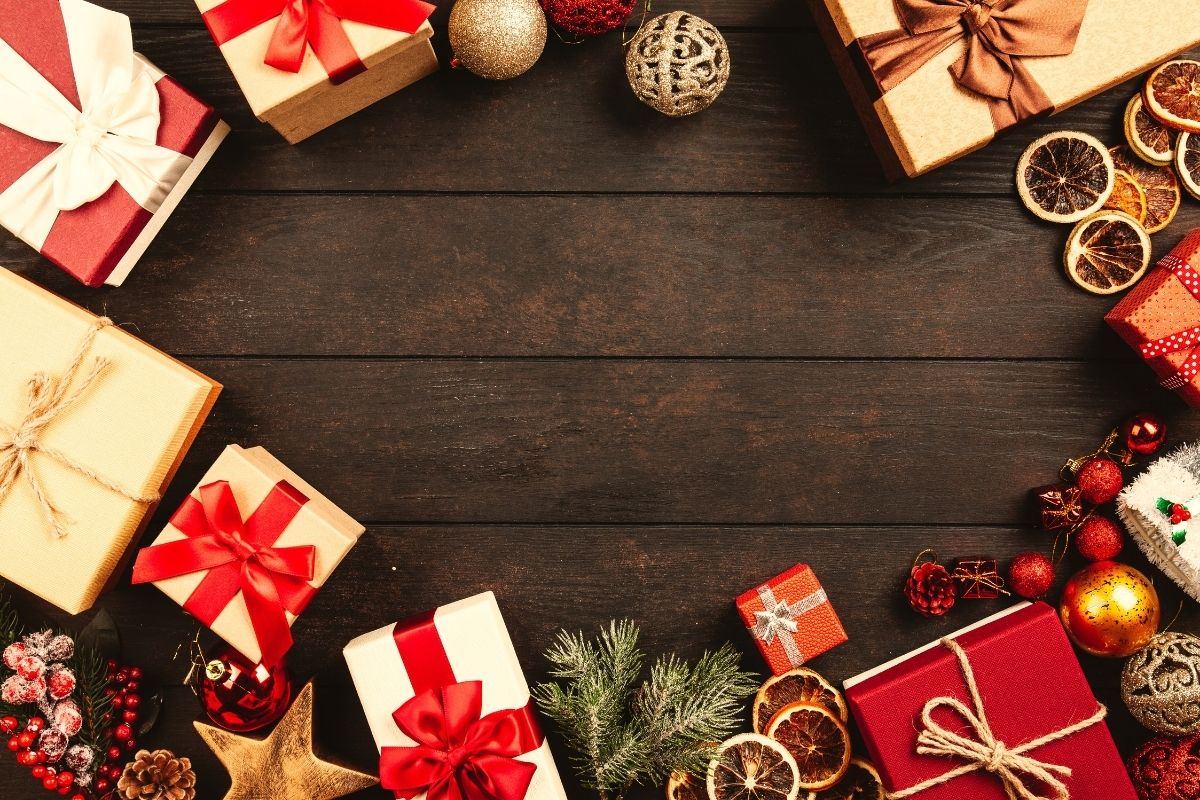 We are starting to feel festive here at Floors, and in line with all the other sales happening at this time of year, we are delighted to be running our own special 'Floors Christmas Shopping Event' this Friday 26th, Saturday 27th and Sunday 28th November at The Apple Shed Giftshop & Deli.
20% OFF FOR ALL ANNUAL PASS HOLDERS
Annual Pass holders will receive a fantastic 20% OFF all giftware, homeware, & Floors Castle Kitchen produce in the Apple Shed!
If you don't yet have a pass, don't worry – these can be bought at the till and you will still receive the 20% discount on your purchases*.
10% OFF FOR NON PASS HOLDERS
We would like to extend our sale to everyone, therefore non pass holders will enjoy 10% OFF* all purchases at the Apple Shed.
Our sale excludes Alcohol, Floors Forestry products & Hampers.
As always, our Castle chefs will be serving up delicious homemade meals, home baking, hot drinks and warming soups at the Terrace Cafe.
Don't forget, our Gardens and Children's play park are also open.
There's no better place to explore this weekend whilst shopping for special gifts for loved ones! We look forward to welcoming everyone and hope that you will step into the Christmas season with our team here at Floors Castle