Terrace café & shop temporary closure
23rd March 2020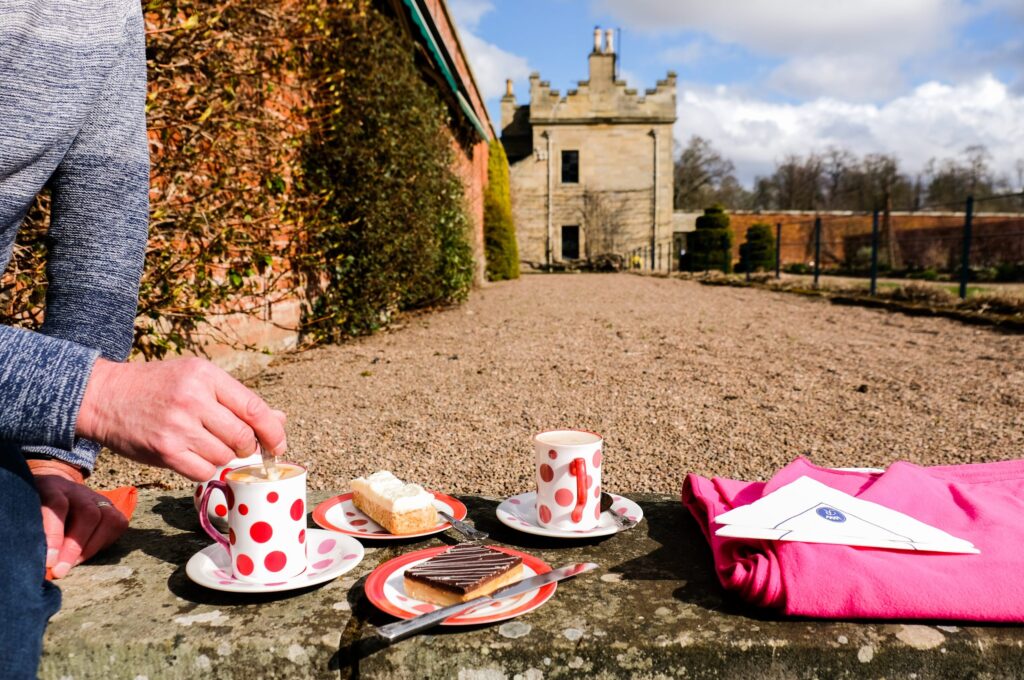 The health of our visitors and staff is our top priority, and to help restrict the spread of the virus, we have today made the decision to close the Terrace shop and deli for the time being. However, we will of course be monitoring the situation closely, therefore please keep an eye on our page for any updates or changes.
We would like to thank the customers who popped by the shop for 'food-to-go' over the weekend, and hope that those who ordered our 'take away' Mother's Day afternoon tea, enjoyed them!
Although we are closed, we will continue to share positive news, spring stories and insights from around our estate, so that we can bring a little bit of Floors to everyone in their homes over the coming weeks.
Stay safe everyone. Best wishes from all of the team here at Floors Castle & Gardens.