FREE entry to the Walled Garden & play park – From 17th October
10th October 2020
During these months of the year with a Corona cloud overhead, bringing many restrictions including being unable to socialise indoors, from 17th of October the Castle Gardens team are delighted to announce they are suspending entry charges until the end of the year and invite you to enjoy the Walled, Millennium Gardens and Children's Play Area for FREE until the end of December 2020.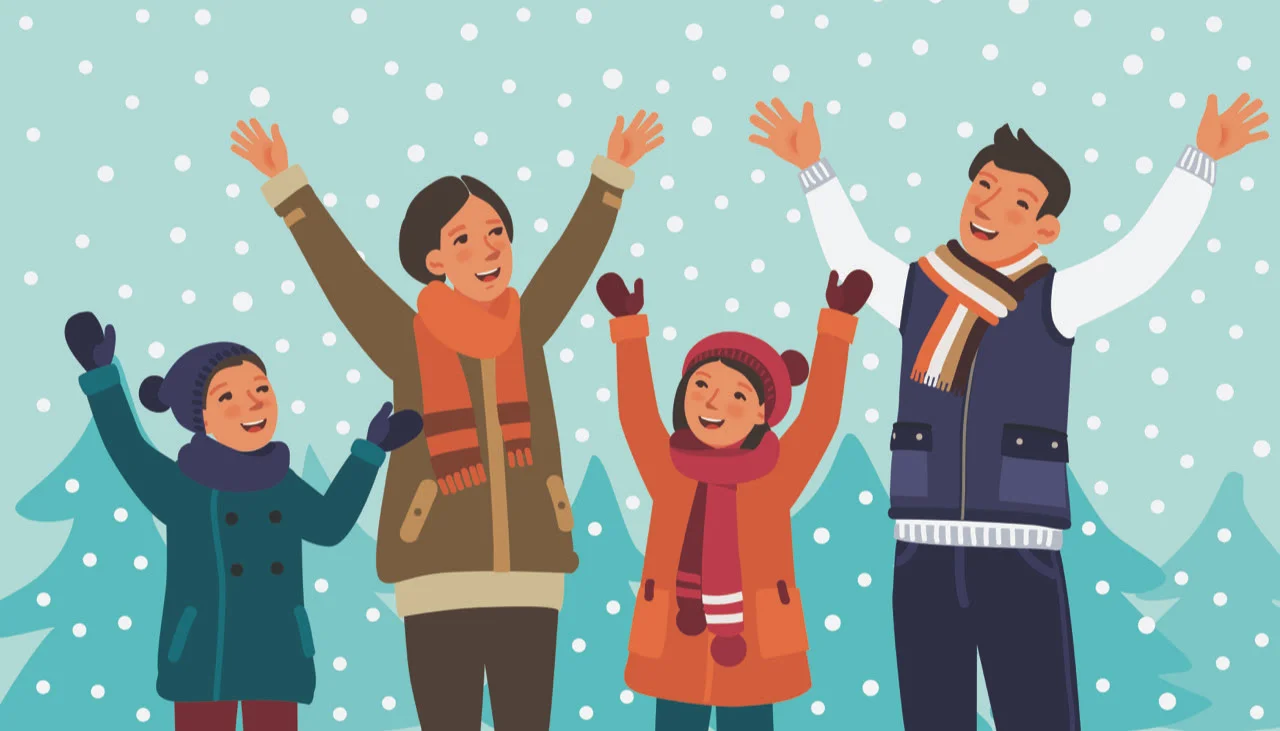 Bring your loved ones for some fresh air and stroll round the Gardens at you leisure, grab a takeaway coffee while the kids tackle our zip slide. Warm up with delicious hot food from The Terrace Café and explore our new unique pop-up giftshop and Deli – "The Apple Shed".
**The safety of our visitors and colleagues is a priority, therefore we kindly ask that all visitors reserve an arrival time online on our website.
www.floorscastle.com
Please note the Castle, Grounds and the Golden Gates to the Estate on Roxburgh Street are closed throughout the autumn and winter seasons. Access to the site is via the Terrace Café and Gardens entrance on the B6397 only.