Gardeners at work
19th March 2019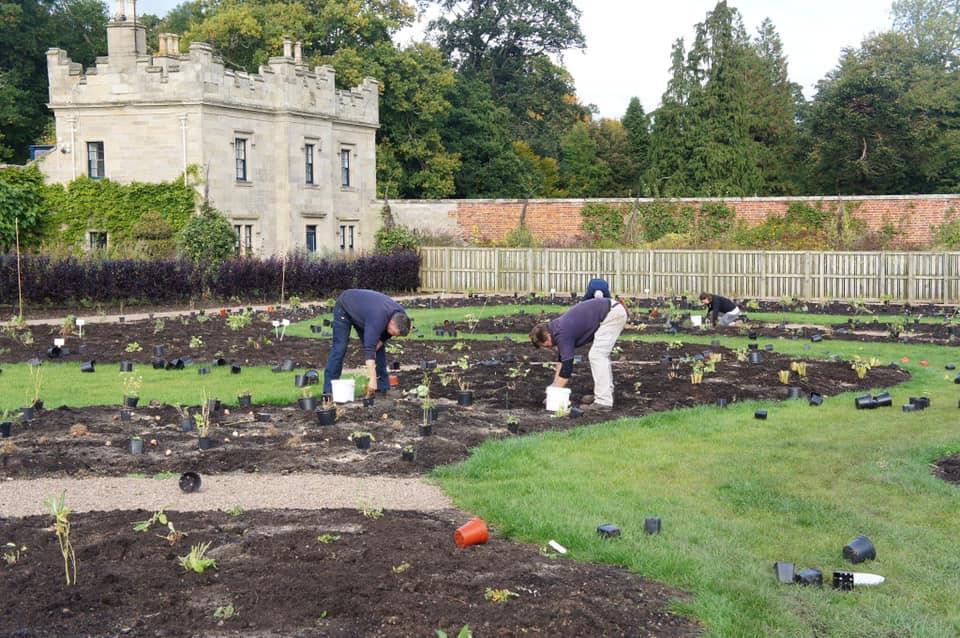 This week the hardworking Gardeners in our Walled Garden and Glasshouses have been incredibly busy getting ready for the upcoming season.
They are out in all weathers making sure everything will be ready on time. The Tapestry Garden has been planted up, the Hot Border is being planned out, amongst many other important time consuming jobs that have to be done at this time of year.
Our Walled Garden is open to the public all year round, 7 days a week and is located next to the Terrace Café. Simply follow the signs when you arrive on site. Ample parking is available and dogs on leads are very welcome around the grounds.