Reopening of the gardens and grounds at Floors Castle 2020
29th June 2020
From the 25th July onwards the Gardens, grounds and Terrace Café (with a new picnic style menu only) will reopen 7 days per week. The Castle will remain closed at this time.
Until the 30th September the park walks and cycle paths are open without admission to those visiting the Terrace Café.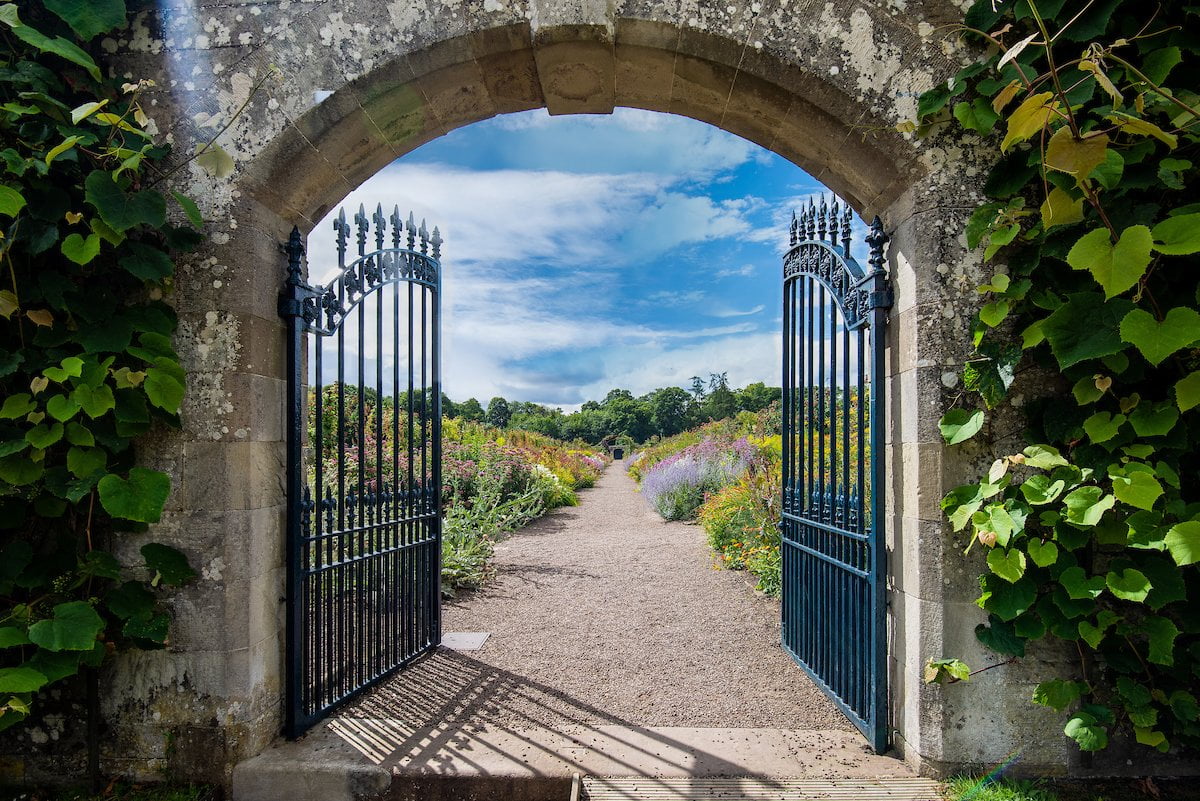 For the latest updates, please do sign up to our mailing list.
We very much look forward to welcoming our visitors back again soon.