Snowdrop splendour at Floors Castle
2nd February 2018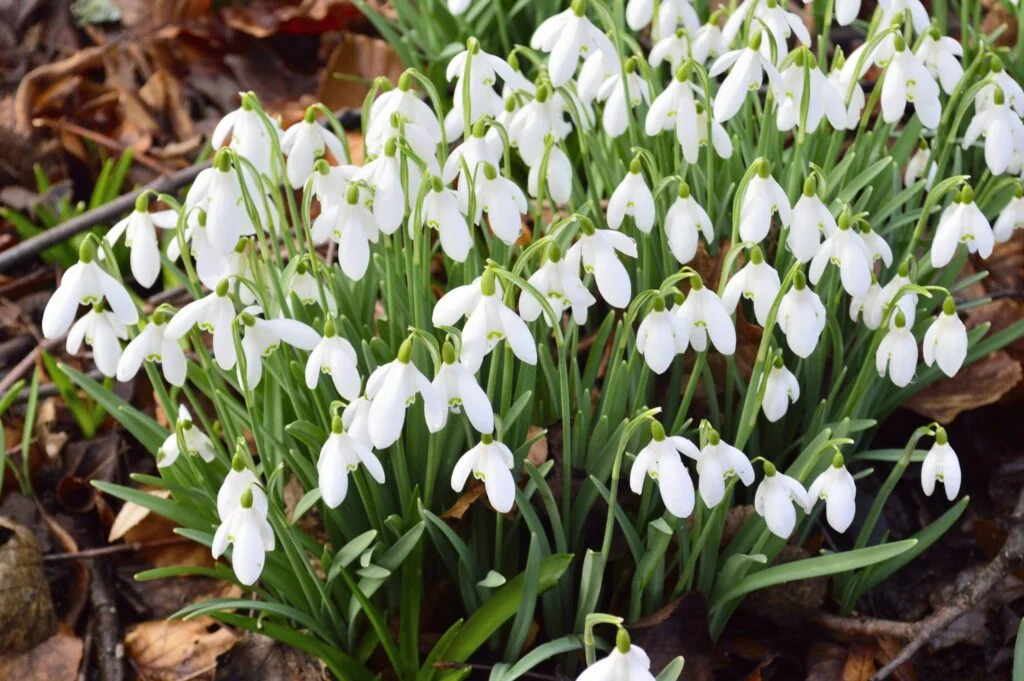 We are opening the grounds specially on Saturday 17th and Sunday 18th February for people to see these springtime flowers at their best.
Snowdrops can be seen around the grounds of Floors Castle in late winter and early spring. Nestling amongst the trees, the carpet of white flowers looks spectacular.
There are many different species of snowdrops, 20 in fact, and the last one was only discovered in 2012. They were given the name Galanthus in the 1700's after previously being known by many different names. Often associated with the arrival of spring, snowdrops can be found in woodlands and parks all over the UK.
Did you know, however, that a substance that can be isolated from snowdrops is used to aid sleep and also in the treatment of Alzheimer's disease? It seems the humble snowdrop has more to offer than just being a pretty plant.
Come along on Saturday 17th and Sunday 18th February and stroll in the grounds and to see the beautiful snowdrops.