Yummy homemade food for hungry kids
12th March 2019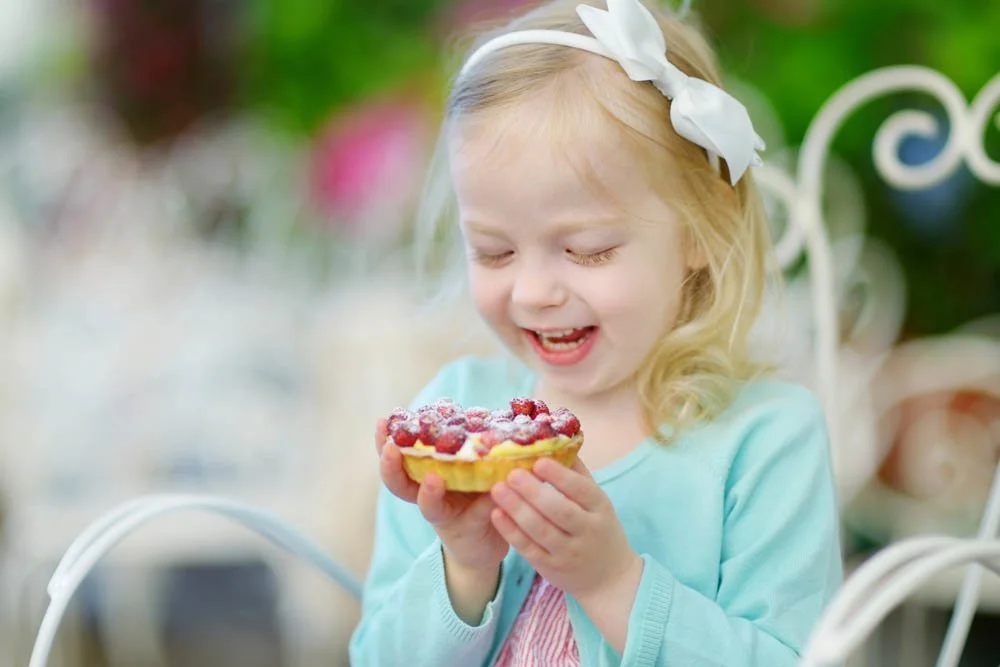 We are delighted to reveal our new children's menu at the Terrace Cafe, which has a delicious range of homemade food for children to enjoy.
From chicken sliders to sole goujons, pasta and locally produced ice-cream, there is something for everyone.
Terrace Cafe Children's Menu
Two Courses: £5.95
Soup of the day with bread & butter
Mozzarella sticks with tomato ketchup
Floors Castle fishcake with new potatoes & beans
Char-grilled chicken slider with herb mayonnaise & fries
Breaded sole goujons with sauteed potatoes and salad
Cheese & ham toasties or sandwich with crisps
Spaghetti carbonara with garlic bread (or tomato & basil sauce)
Sweet Treats
Ice-cream
Fruit ice lolly
Drinks
Orange or apple juice £2.35

Glass of milk 95p
Naturally flavoured water 95p
Babyccino (warm milk, froth and a dusting of chocolate) £1
If your child fancies something else from our menu during your visit please just say, our chefs will be more than happy to help.
All of our food is listed in our allergen guide, giving you peace of mind and allowing you to choose freely from our menu.