Attraction – Flower of Scotland Still Blooming
23rd April 2020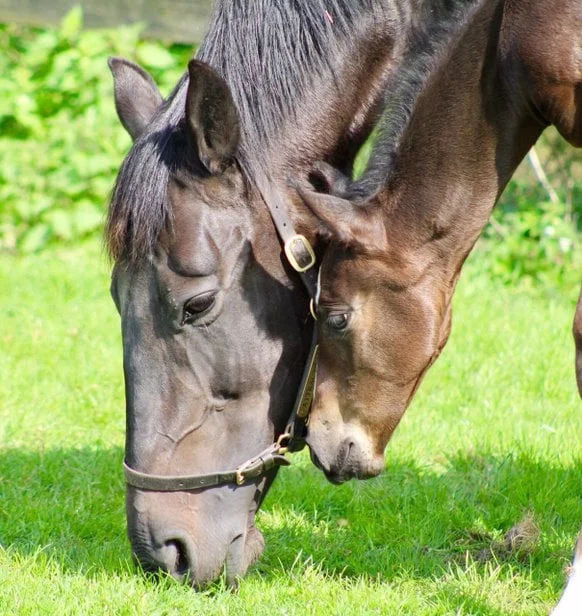 Earlier this week we were delighted to read an article featured in the Thoroughbred Daily News about Attraction - one of the most successful horses that Floors Stud has bred.
Her record of ten wins from fifteen starts, including five Group I's, place her up with the very best horses in recent years, and she is certainly the finest racehorse ever bred in Scotland.
Born with, what would be regarded as, imperfect legs, success was never anticipated from Attraction however after being trained in England by Mark Johnston she became Champion Two-Year-Old Filly.
Floors Stud was established in 1947 by the 9th Duke of Roxburghe. It is ran as a commercial operation, selling yearling colts and keeping one or two fillies to race.
The full Thoroughbred Daily News article can be read here.