Discover what's inside Scotland's largest inhabited castle
22nd May 2020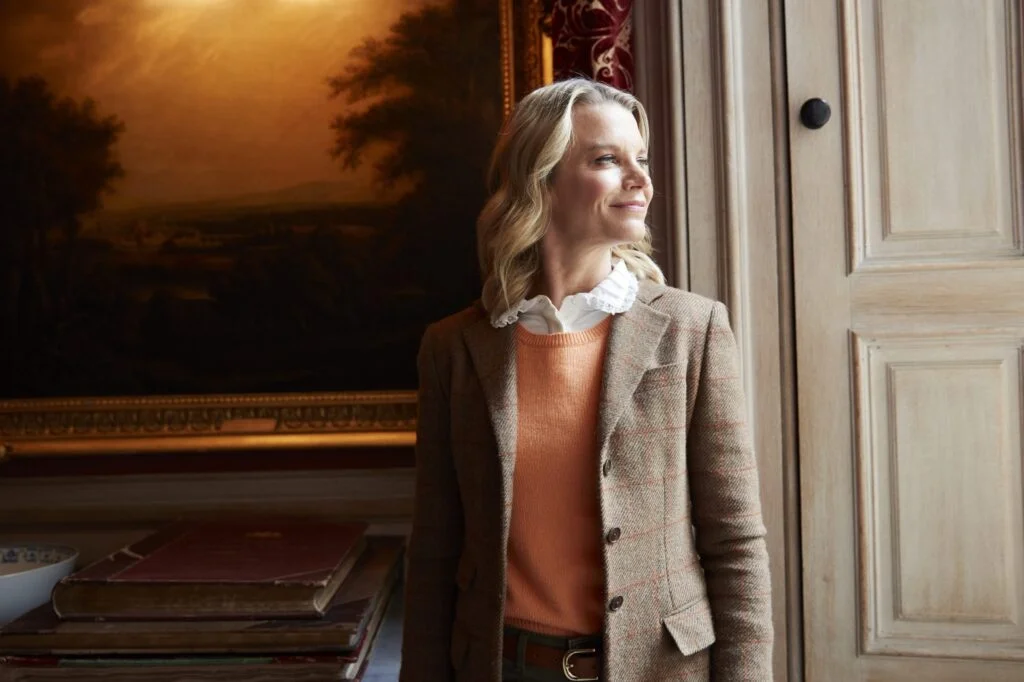 If you missed it the first time around you'll be pleased to hear that you can join Julie Montagu on the Smithsonian channel this Sunday as she ventures to Floors Castle in the Scottish Borders.
In the series Julie visits grand residences and the families who keep their histories alive through some of the most storied and remarkable estates in Great Britain.
The Floors 'An American Aristocrat's Guide to Great Estates' episode will air Sunday 24th May at 9pm.
📺 You can find the Smithsonian channel on:
Freeview and BT Channel 57
Sky TV Channel 195
Virgin Media Channel 295
Freesat Channel 175