The Goelet Family
31st May 2023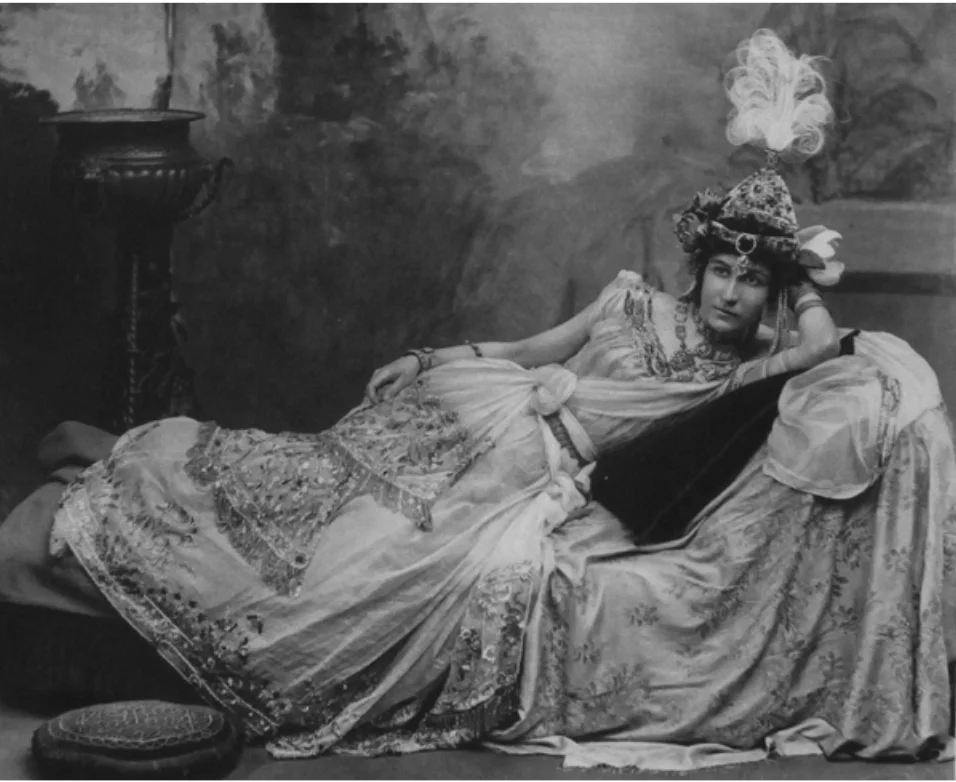 The Real Estate Empire built by the Goelet family was maintained and expanded by brothers Ogden (1851-1897) and Robert Goelet (1841-1899), making them the wealthiest landowners in New York City, with the exception of the Astors.
They rarely sold any of their land, meaning that the portfolio steadily increased in value, allowing them to expand. Ogden, the younger brother married Mary Wilson, of the 'marrying Wilsons' in 1878. Together, they had two children, Robert, and Mary, the future Duchess of Roxburghe.
There were various residences used by the family, with their home in New York being located at 608 Fifth Avenue. The family also had a villa in Nice, France, and when in London, resided at Wimbourne House. Robert Goelet loved the sea, and was the first to bring the family to Newport, Rhode Island and had a 'cottage' built there, which he named Southside. His brother soon followed suit, commissioning famed society architect Richard Morris Hunt between 1888 and 1892 to build a large, fifty room chateau in the French colonial style, in a large plot next to his brother's. The heavily gilded rooms of the house he named Ochre Court were designed to impress, and were furnished with some of the finest European antique pieces. The family often resided here over the course of an eight week summer season, and their staff would have consisted of twenty-seven house servants, eight coachmen and grooms and twelve gardeners.
Ogden Goelet was a keen yachtsman, and owned a number of vessels throughout his life. His final Yacht, Mayflower, was built on the Clyde. Through his enthusiasm for yachting meant that he spent a great deal of his time in Nice and Cannes, maintaining a high profile in European Society circles. He counted the Prince of Wales (the future Edward VII) as a personal friend. In 1897, Goelet died aboard this yacht following a two month illness, triggering the first of the Goelet inheritances that eventually came to Scotland. In 1947, Ogden Goelet's son Robert, Duchess May's brother, donated Ochre Court to Salve Regina University, who still occupy the building today.
May Goelet, the future 8th Duchess of Roxburghe, was the eldest of his two children. She was stratospherically wealthy in her own right, with $500,000 falling to her on her 21st birthday in 1899, along with $10,000,000 held in trust. By the letter of her father's will, she was to receive half of the residuary estate of $30,000,000. Not only that, but a significant property portfolio was held in trust, to be divided between her and her brother on her mother's death. A glittering prize indeed.
Not long before her father's death, she was rumoured to be engaged to William Montagu, the young 9th Duke of Manchester, notorious for being short on money. Many potential suitors were buzzing around the beautiful young American, including Henri, Prince of Orleans, Prince Henry of Teck, the Earl of Shaftesbury, and Captain Oswald Ames, known as the most handsome, and the tallest, man in the British Army. Most bizarre must surely be Prince Hohenlohe, a member of the German Chancellor's family. Something of a scandal was caused when it came to light that he had offered Captain Ladislas de Porkony, late of the Austrian military, and Irish Lawyer Lucius O'Brien, the sum of £10,000 to secure May Goelet's hand in marriage.
The enterprising pair were engaged in the business of arranging such matches between penniless aristocrats and wealthy Americans. The trouble with penniless aristocrats is that they have little money, and it seems the German Prince could not afford the full fee, causing his family some embarrassment. If true, this was eventually brushed under the carpet in favour of an engagement to Henry Innes-Ker, 8th Duke of Roxburghe. The couple had probably met at the wedding of Consuelo Vanderbilt to the Duke of Marlborough in 1895.
Roxburghe was present by virtue of being a cousin of the Duke of Marlborough, May Goelet was one of Consuelo Vanderbilt's Bridesmaids. They were married in 1903, at St Thomas' Episcopal Church in New York. On her departure to Scotland, a society correspondent remarked, 'a disconsolate procession of men came to see her off'. On arrival at Floors, she began to shape the house to her taste, culminating in the arrival of her family collection and the work carried out by Lenygon and Morant in 1930.