The World of Peter Rabbit Nature Trail
28th July 2021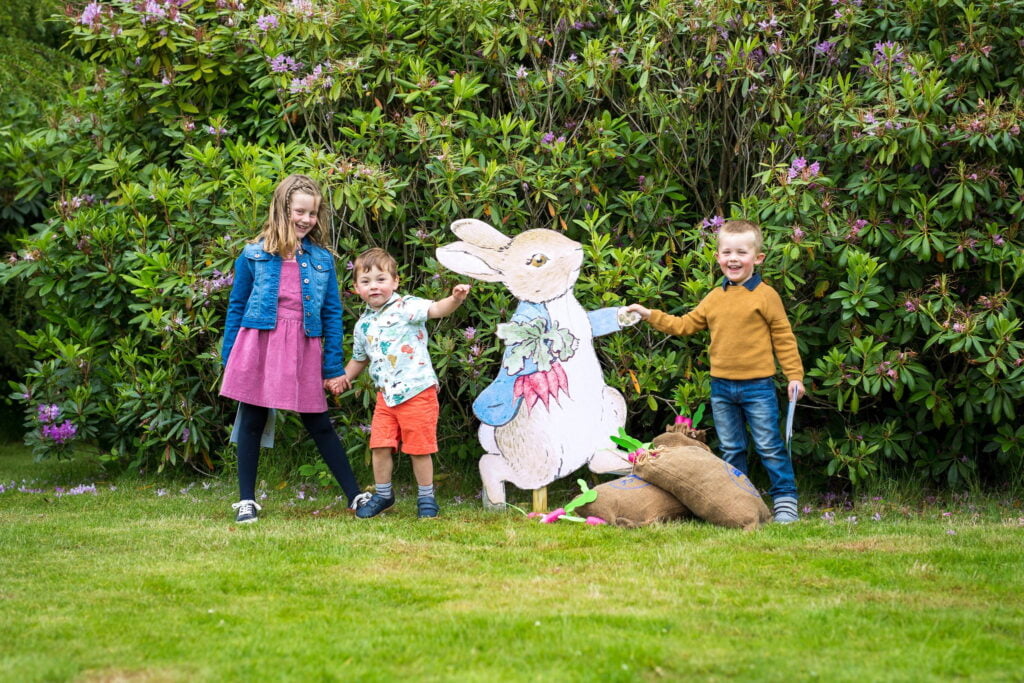 Have you visited our World of Peter Rabbit Nature Trail yet? With just a month left to enjoy a Beatrix Potter-themed trip around our famous grounds, we thought it would be the perfect time to look back on some of the fun that's been had so far.
Our popular nature trail leads families through the gardens and woodlands of Floors Castle, amongst its vibrant wildlife, flowers and trees. Along the way, Peter Rabbit and his animal friends lead young explorers through a variety of challenges and activities, designed to be both educational and fun. From garden games to vegetable planting, there's plenty to see and do.
Upon arrival, each child receives an activity booklet and map, packed with exciting things to do along the trail and beyond – parents can be rest-assured that there's plenty of activity suggestions to be enjoyed at home too, to keep little ones occupied over the school holidays!
The team at Floors Castle have thoroughly enjoyed reading the reviews from families who have come to experience the World of Peter Rabbit Nature Trail for themselves and are delighted to hear that both adults and children alike have had an excellent day out.
Jenna Kate Matthewson said:
'Not really one for leaving reviews, but just had to say how much we loved our morning doing the Peter Rabbit Nature Trail. The whole trail had such thought put into it, the work book is really good and each activity, my six year old really enjoyed. The games area was really good fun –  we could have spent a lot longer playing connect four and ring-toss! The seed planting at the end, my daughter loved. The characters at each activity are so lovely and there's been a lot of effort and attention to detail in the displays. I thoroughly recommend that everyone goes and enjoys it. Great fun for all the family and the gardens look amazing. Well done and thank you to everyone involved!'
Janet Wallace said:
'Peter Rabbit has been one of Floors' most successful children's events. Well done to the team organising it, our Great Granddaughters thought it was amazing.'
Joanna McNulty said:
'What a triumph Floors Castle & Gardens! I took my son (6) and daughter (8) and we all Loved it! Thoroughly thought through with both parent and child in mind, a treat for all the family strolling through the beautifully kept gardens. Would highly recommend. More of this please.'
The World of Peter Rabbit Nature Trail is open from 10:30am – 4pm everyday, up until 31st August 2021. Tickets cost from £7 per adult. Each adult ticket admits up to 2 children per adult free of charge. Any additional children are charged at £2.50 per trail. Tickets can either be purchased online, or at the ticket kiosks on the day.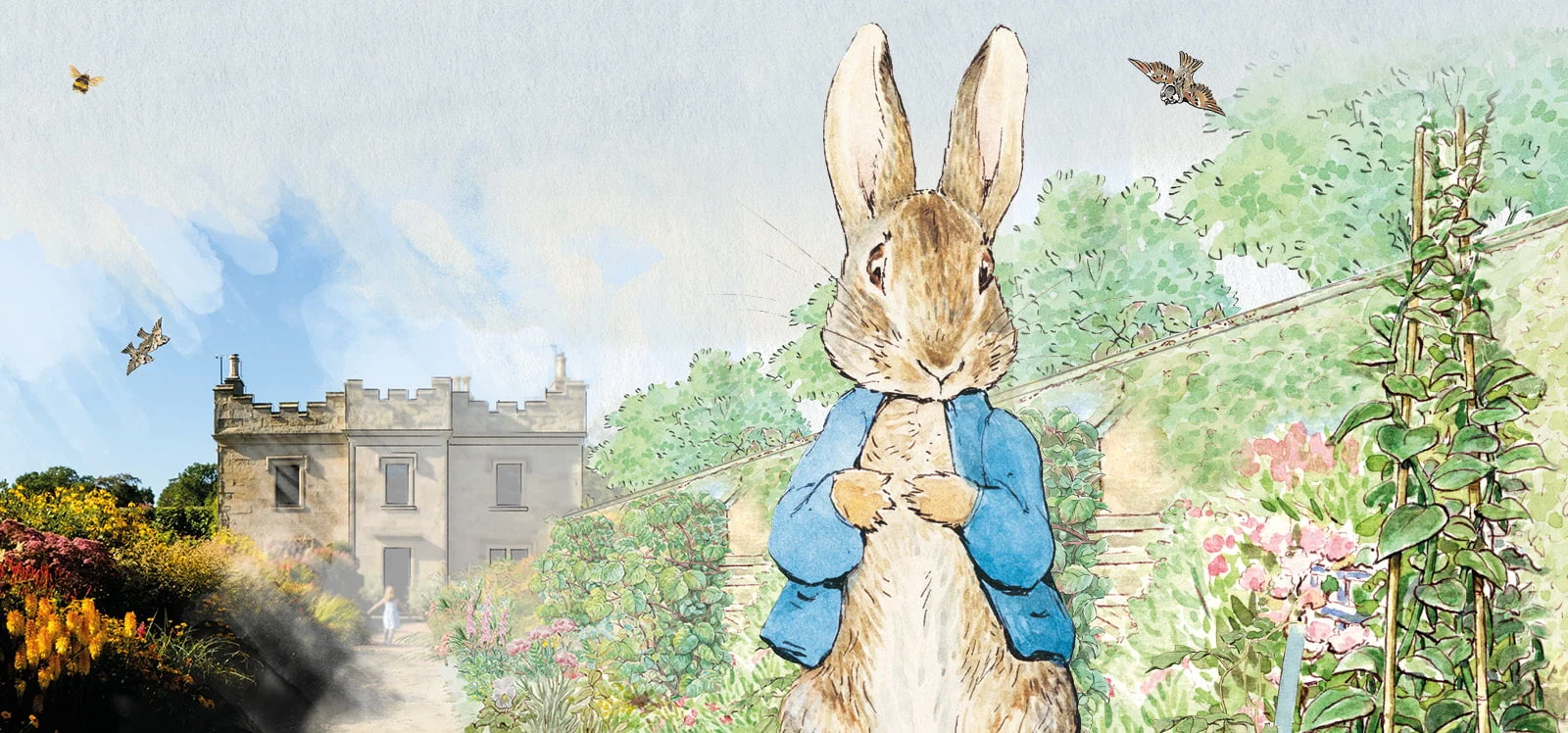 Discover the incredible world of Peter Rabbit this summer at Floors Castle
Join Peter Rabbit and his friends for an action-packed, educational Nature Trail through the gardens and woodlands of Floors Castle.
All young explorers will receive a fun filled activity trail booklet and map, packed with exciting tasks and challenges to take part in along the way and at home.