19th August 2023
Alfresco Evening Dining at the Terrace
A specially designed menu for evening dining at the Terrace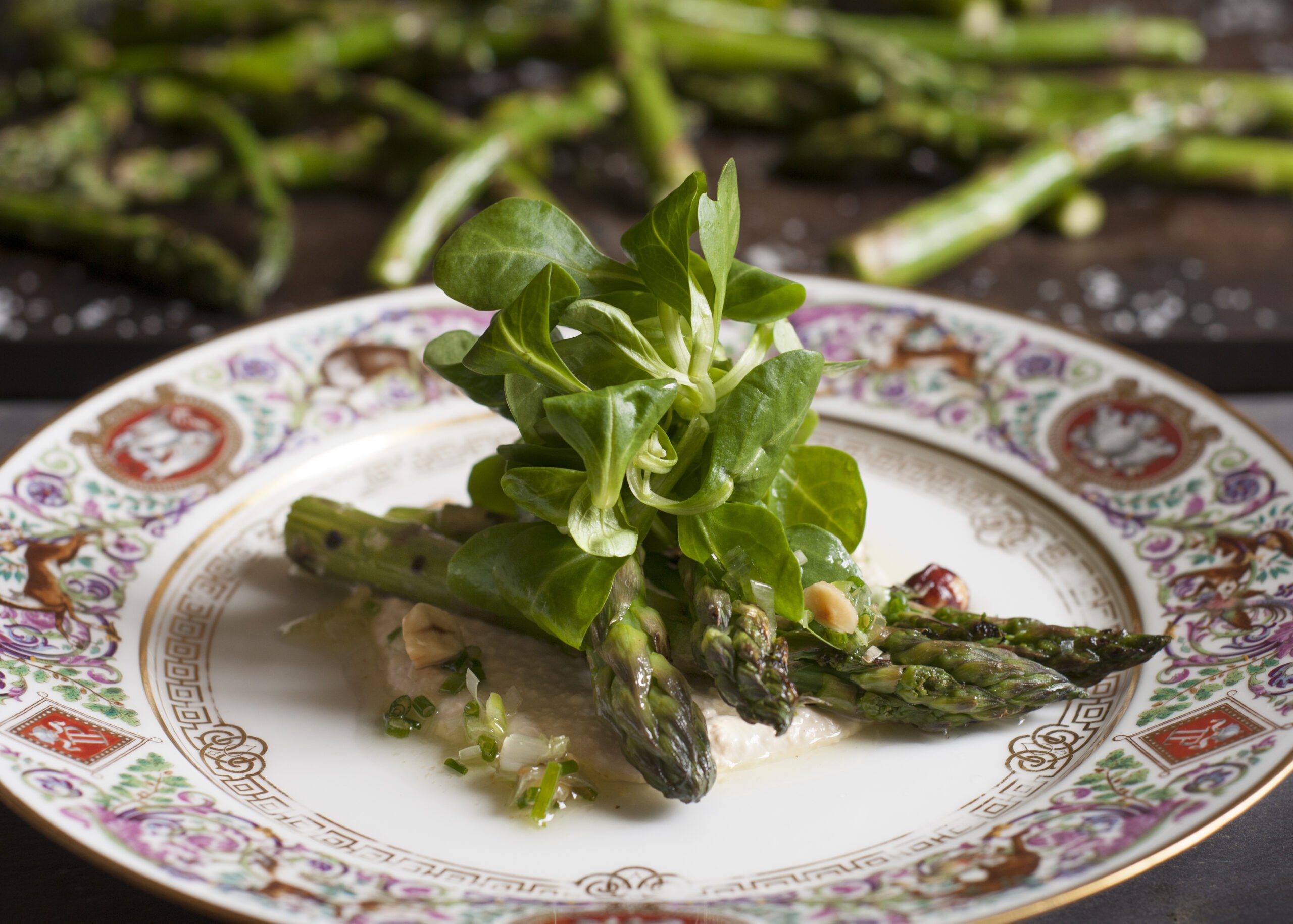 Evening Dining at the Terrace 🍽️ 
A specially designed menu for evening dining at the Terrace 
19th August 2023
Bookings are now open on Wednesday the 19th of August…
Join us for Evening Dining Sessions at the Terrace. Head Chef to the Duke & Duchess of Roxburghe, Chris Weston will personally cook for you his exquisite menu while you dine alfresco looking out onto our beautiful Walled Garden, where at this time of year will be filled with vibrant colours and delicious smells.
A venue to envelop all your senses, the most flavoursome of ingredients are brought to your plate with imagination and finesse, grown and reared on the Roxburghe Estate and sustainable, regenerative local farms.
All to the sound of Swing Supreme, a Jazz Trio who will play songs from the American song book. Cool dinner Jazz to excite the senses. Singer Peter Fenton and guests have played at Jazz festivals throughout Europe as well as the Leith Jazz Festival.
Chef's Evening Dining will be available by advance reservation only and pre-ordering your three course menu choices via email link after booking.
There will be an option of dining alfresco or indoors, as we have limited outdoor seating in the Walled Garden. Alfresco dining will be issued on a first come first served basis.
£45 per person
Please feel free to enjoy our Walled Garden, which you can wander and enjoy at your leisure before or after you dine.
Access to the site is via the Terrace Café and Gardens entrance on the B6397 only. Please park in the Gardens/Terrace Café car park and make your way to the Terrace on arrival.
In the event of bad weather, all dining will take place indoors.
Terrace Evening Menu 🍽️ 
Starter
Crispy Pork Croquette, Apple Salad, Sultana & Apple Puree
Crab Salad, Chilled Cucumber Consommé
Twice Baked Cheese Souffle, Tomato, Spinach & Tarragon
Mains
Roast Cannon of Lamb, Char-Grilled Courgette, Confit Cherry Tomatoes, Parmentier Potato.
Pine Nut & Herb Crusted Sea Bass, Saffron Potato, Asparagus & Peas
Sun Dried Tomato Arancini, Roasted Red Pepper Sauce, Basil Emulsion
Desserts
Vanilla Mousse, Strawberry & Pimms Jelly, Macerated Strawberries
Coconut Pannacotta, Mango, Pineapple & Passionfruit
Peach Melba Crumble Tart, Raspberry Chantilly
Alcoholic Drinks Menu
Wine
Red – Cabalie 2021, Smooth, velvety, with raspberry, blackberry, herbs and spice.
Bottle -£26.00
Glass (125ml) -£5.00
White -Farinelli 2022 Pinot Grigio, Ripe orchard fruits with a bright zip of citrus
Bottle – £24.00
Glass (125ml) – £4.50
Rosé – Farinelli Rosato , Bright berry and citrus tang, creamy ripe strawberry, and spice.
Bottle – £25.00
Glass (125ml) – £5.00
Sparkling – Tinwood English Sparkling Wine
Bottle – £45.00
Local Beer
Long White Cloud – £4.95
Vermont Sessions – £3.95
Sleight of Hand – £3.50
There will also be a non alcoholic drinks menu.
Event Details
Valid tickets:
Event Ticket