17th June 2023 | 8th July 2023 | 22nd July 2023 | 19th August 2023
Alfresco Evening Dining at the Terrace
A specially designed menu for evening dining at the Terrace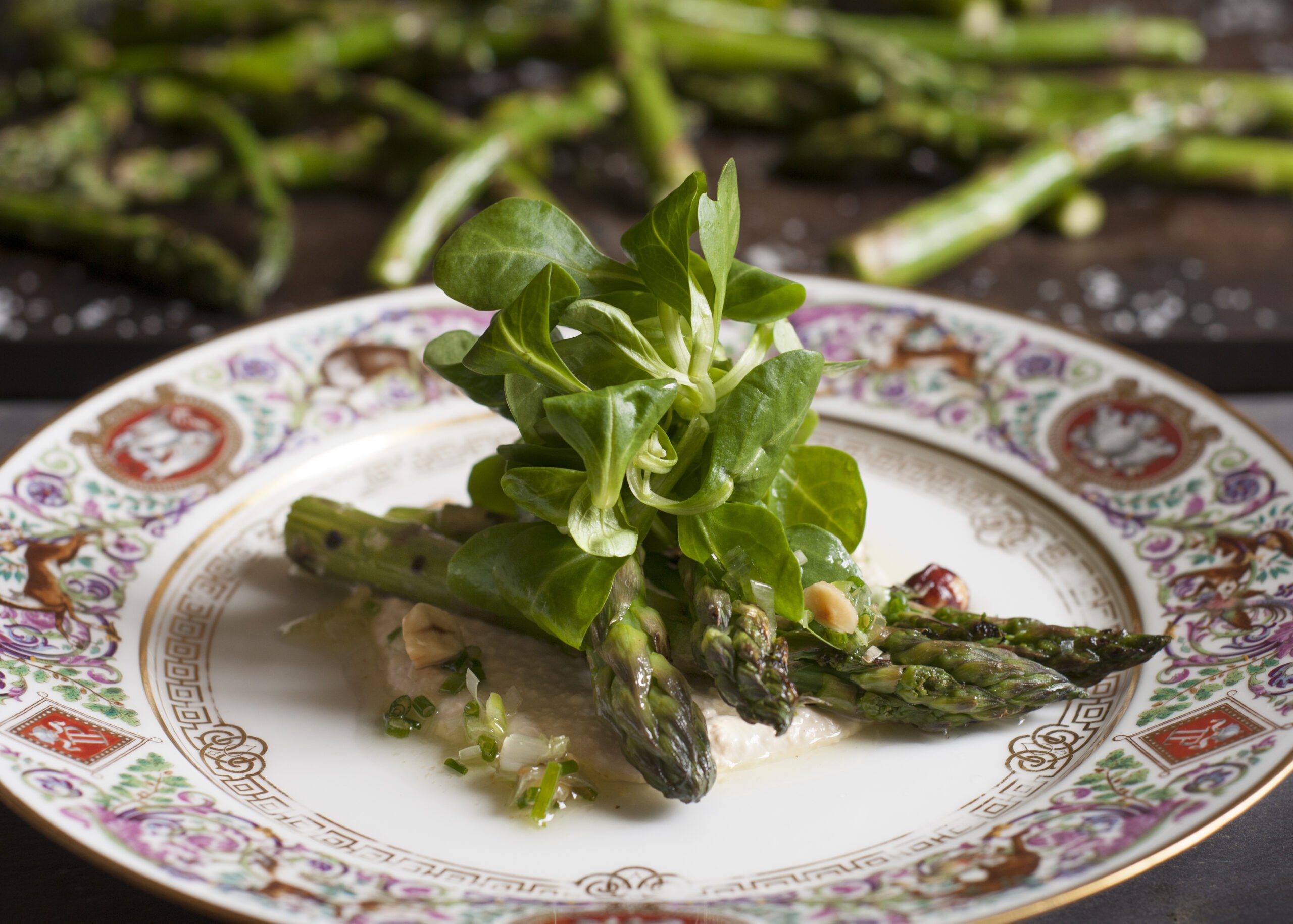 Dine Alfresco at the Terrace, built into our Walled Garden while you enjoy Chef's exquisite food, look onto our beautiful Garden which at this time of year will be filled with stunning Peonies and Delphiniums.
A venue to envelop all your senses, the most flavoursome of ingredients are brought to your plate with imagination and finesse, grown and reared on the Roxburghe Estate and sustainable, regenerative local farms.
For more information, booking and exclusive Menu, please watch this space. 
Event Details
Valid tickets:
Event Ticket
Date:
17th June 2023 | 8th July 2023 | 22nd July 2023 | 19th August 2023