03/06/2023
Dino-Floors Inclusivity Event
Dedicated show curated for young people living with additional needs - SOLD OUT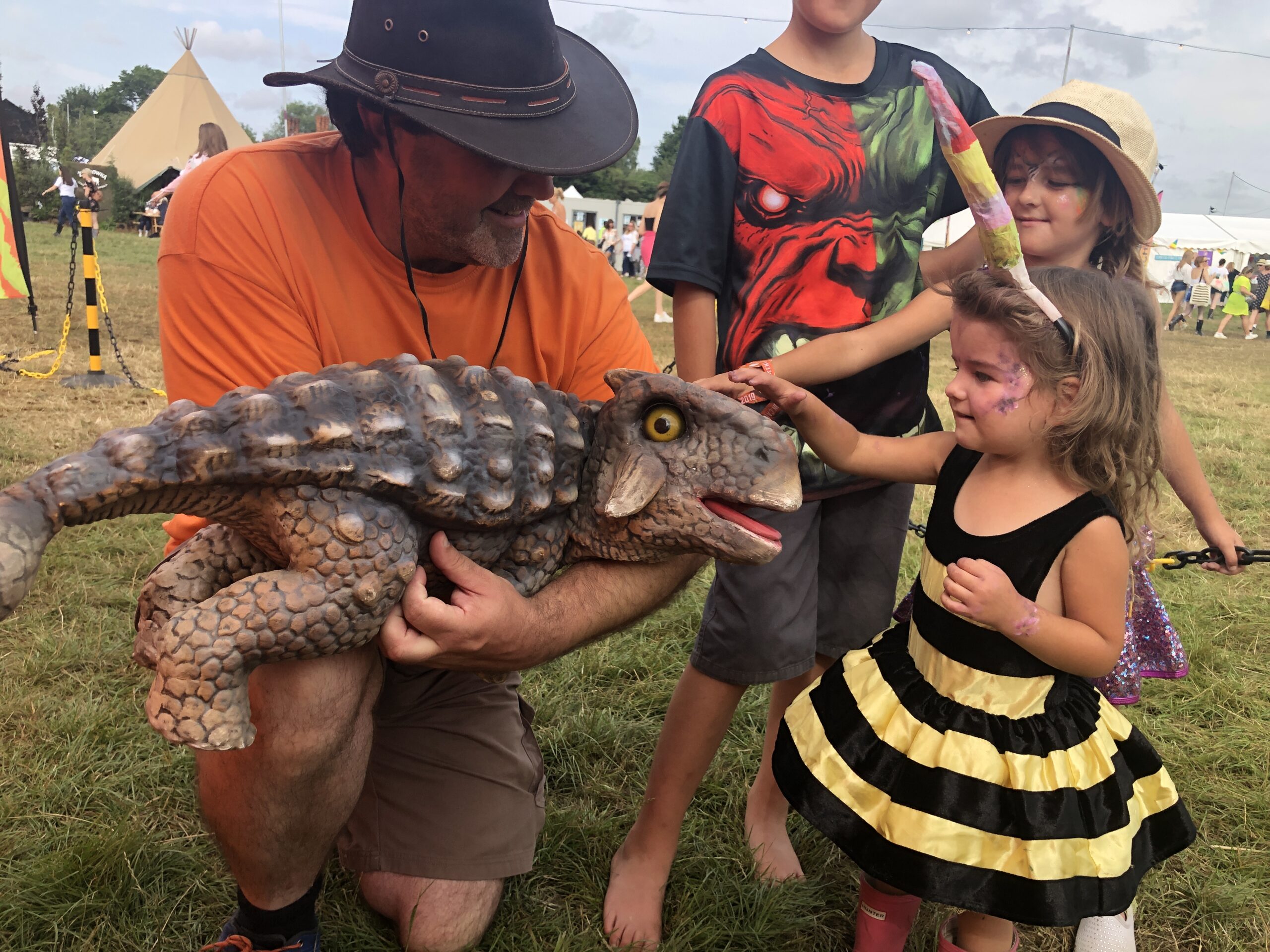 Young people with Additional Support Needs (ASN) are welcomed to participate in the excitement at the Floors Castle Dinosaur spectacular this summer in a specially designed session specifically for them.
The walled garden of the castle will be transformed into an action-packed prehistoric realm with interactive entertainment for the whole family, including a special performance for kids who might feel intimidated by the full roar-some experience of the enormous creatures. Floors Castle has worked with the local charity Meeting of Minds to make the one-day extravaganza Dino-Floors event as affordable and accessible as possible for ASN families.
To minimise sensory overload, a session with a limited capacity has been scheduled before the main event. It will feature a show featuring lovely baby dinosaurs that they can see, touch, and feel in a safe atmosphere.
Children as young as three are encouraged to attend the extravaganza on June 3. The inclusive session begins at 9.15am, before the gates to the main event open, and there will be a cap of 50 spectators for this special performance. Each young person may attend in a group of up to four people, including parents, siblings, and/or carers.
£5 tickets for this unique event are now available online, and to help young attendees get ready for the experience, there will be downloadable images and a social story for the event.
Should you wish to remain for the main Dino-Floors event, you can pay to upgrade your tickets at the ticket kiosk.
*SOLD OUT*
Download Social Story – Baby dino social story
Event Details
Valid tickets:
Event Ticket