27/05/2023
Early Summer Handtied Bouquet Workshop
Learn the skills of conditioning flowers and foliage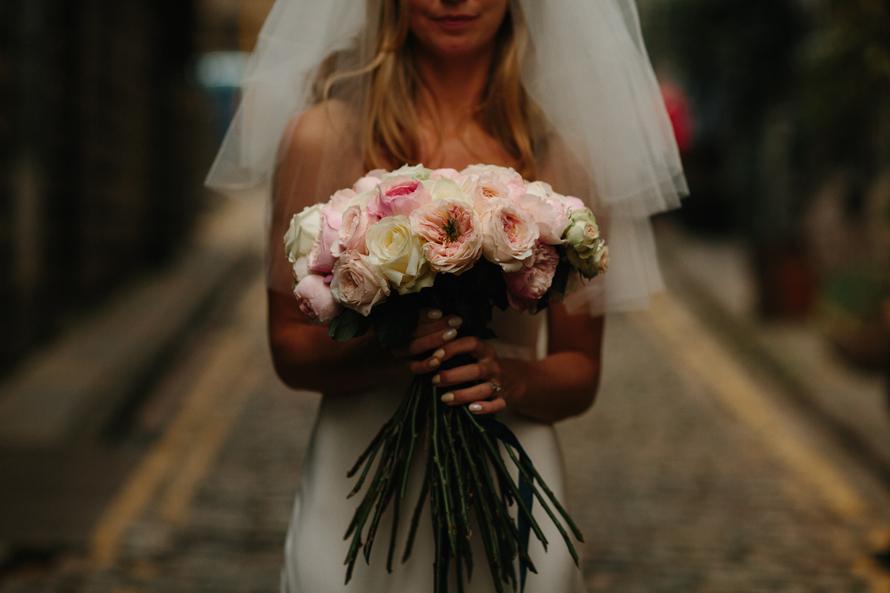 Come and join us to learn the skills of conditioning flowers and foliage's and learn how to create your own handtied bouquet using the most beautiful seasonal flowers supplied from the Gardens here at Floors Castle and the Dutch Flower Market.
Caroline Millar a renowned florist and stylist, will tutor you in this hands-on Workshop. She trained at the internationally recognised Jane Packer Flower School, London – and has gone on to work as a floral stylist for magazines, films and TV as well as weddings and large events. Caroline runs the Florist and the Woodturner shop in Duns, Scottish Borders.
This unique 2-hour workshop is open to everyone and includes coffee/tea on arrival and a delicious lunch of homemade soup and sandwiches in the Courtyard Café, as well as access to our Grounds and Walled Garden. A truly memorable day out.
Caroline will guide you through every step for you to create your own wild and glorious early summer handtied bouquet.
Please do bring your own trusty secateurs or strong scissors, everything else will be supplied.
Please email [email protected] with any special dietary requirements at time of booking or inform us at least 48 hours in advance.
Event Details
Valid tickets:
Event Ticket